FARIDABAD: First she was trafficked from her village in Odisha on the pretext of marriage four months ago; then sold off to some men for Rs 50,000 where she was gang raped. When she somehow managed to escape from her captors and was looking for conveyance on a road, she was again raped by two others on a field and left unconscious.  This is how a 12-year-old girl from Odisha has described her days of ordeal before Haryana Police.
The child was rescued on November 30 after a villager in Palwal, about 50 km from Gurgaon, spotted her lying in the field and took her to the local women's police station.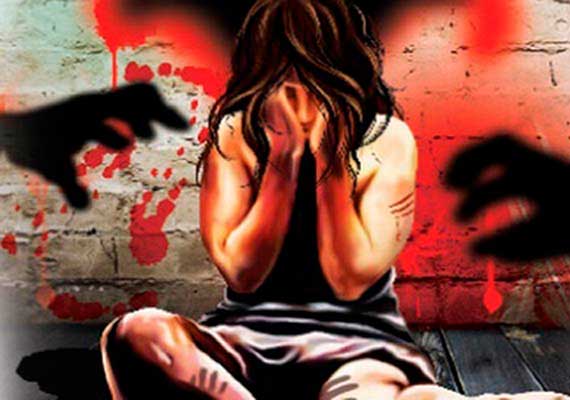 The police have arrested the two persons for allegedly raping her and leaving her in the field. The police are also on the lookout for her uncle and persons who bought her.
According to an FIR lodged at Palwal women's police station, the Class VI student was trafficked from her village by one Suresh on the pretext of marrying her four months ago. The girl was confined Suresh's house in Chauma village, Mathura, Uttar Pradesh. Then, he sold her to some men in the same city he knew for Rs 50,000
The men who 'bought' her sexually assaulted her for days; she told the police.
While she somehow managed to escape and reached the bus stand in Palwal to take a bus, two persons came in an autorickshaw and forcibly pushed her into the vehicle. They took her to a field and raped her. The duo then abandoned her in the fields, the girl stated in her complaint.
The next morning, a passer-by noticed the teen lying unconscious and took her to Women Police Station in Palwal.
Acting on her complaint, in a joint rescue operation with Shakti Vahini, a child helpline NGO, Palwal police arrested two persons on charges of kidnapping and raping the child, said sources.
An official of the NGO said they have informed the Uttar Pradesh home department secretary about the incident and urged him to direct officers to conduct an extensive interstate investigation as the crime occurred in Odisha, Uttar Pradesh and Haryana.