BHUBANESWAR: A State level Workshop on the use of fly ash in Road Construction was organised under the joint aegis of State Pollution Control Board, National Thermal Power Corporation (NTPC) and Fly Ash Research Center (FARC) here today.
Chief Secretary Aditya Prasad Padhi emphasised on the 100% utilisation of fly ash produced from thermal power plants and directed all the TPSs and various departments of Government like Works, Rural Development and Panchayati Raj to ensure 100% implementation of the rules and Government orders regarding utilisation of fly ash.
Advising the engineers and  road executing agencies to change their mindset towards the use of fly ash and use it as an asset, Padhi said, "We don't have any choice than to increase the utilisation level to 100%."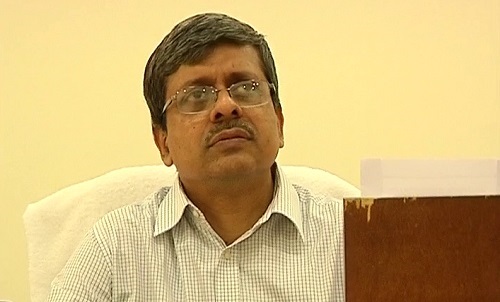 Reports suggest that the thermal grade of Indian coal contains 35 to 45% of ash resulting in the generation of a huge quantity of ash from power plants. This fly ash being light in weight is collected in electrostatic precipitator and bag filters connected to the boilers of the thermal plants. Presently around 25 million tonne of fly ash per annum is being generated from power plants which are likely to be doubled in coming years with the commissioning of new power plants under construction.
The utilisation of the fly ash over last three years have been around 58-60 % in the State.  In the country,   annual utilisation of fly ash in road construction is about 8.82 million tonne which is around 16% of total utilisation. Experts opined that road sector has enough scope for utilisation of fly ash. Fly ash is also being used as a pre-fab construction material being used for the construction of buildings.
"The use of fly ash in construction works will be included in the project plans and be scrutinised at the time of giving approvals and sanctions,"  said Development Commissioner and Additional Chief Secretary, Finance R. Balakrishnan.
He also emphasised on identifying the causes that hinder the maximum utilisation of fly ash.