Cuttack: Popular Odia television actress Laxmipriya Behera aka Nikita passed away in Cuttack on Saturday.
The actress was admitted to the Aswini Hospital in CDA area in Cuttack following an injury on her head on Friday night.
According to reports, Nikita fell down from the terrace of her house in Mahanadi Vihar and had sustained grievous injuries on her head. She had been rushed to a private hospital where she passed away while undergoing treatment today early morning.
However, the exact reason behind head injury is yet unknown.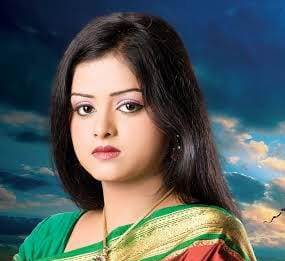 Nikita has featured in Odia movie like 'Akhi kholibaku dara laguchi', 'Maa ra panatakani', 'Smile please' and 'Chori chori mana chori'.
Nikita was popular for playing dominating characters in the TV soaps including 'Tapasya' and 'ACP Nikita'.