Bhubaneswar: Two Odia movies 'This is Mayare Baya' and 'Mr Majnu' are set to clash this Dussehra.  
The audience will get to witness hilarious comedy and romance in the two films releasing this Durga Puja.
Sidharth Music's 27th film "This Is Maya Re Baya" is releasing this Durga Puja, starring Sidhant, Jhilik, Swaraj and Elina. Sidhant has been paired opposite Jhilik while the audience will witness the onscreen romance between Swaraj and Elina.
The songs of the film This is Mayare Baya is already creating a buzz. 'Aaji Tharu Tu Mora', "Tu Heija Gote Smart Phone" and "First Time Kaain Feel Hela" have been well appreciated by the song lovers.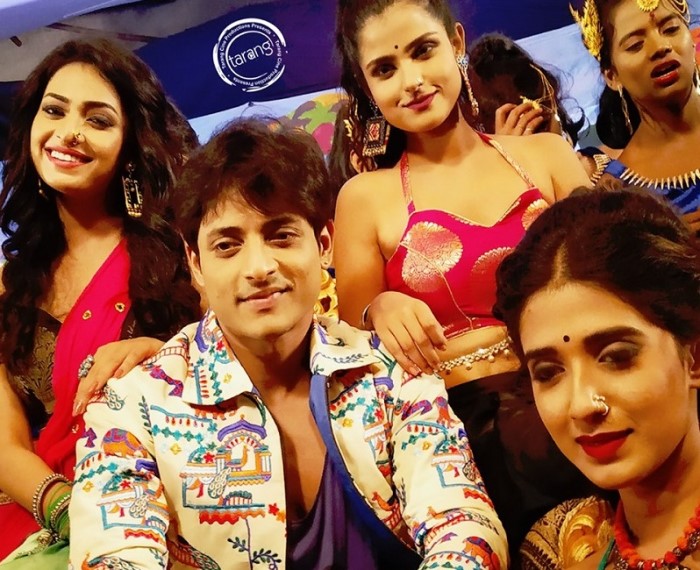 On the other hand, Odia film Mr Majnu presented by Tarang Cine Productions will hit the theatre this Durga Puja as well. Babushan will be seen romancing with three heroines Sheetal, Divya, and Suryamayee.
Ahead of the release of the film Mr Majnu, the songs of the film "Tu Chanchala Nai" and "Mo Rangabati" have been released on YouTube and other platforms.