Bhubaneswar: Several injured after an under-construction building collapsed at Bhubaneswar airport here on Friday night.
Several people are feared trapped under the debris.
Sources said a portion of an under-construction roof collapsed at the Biju Patnaik International Airport here.
The building was being constructed to link the Terminal-1 with Terminal-2 at the Bhubaneswar airport.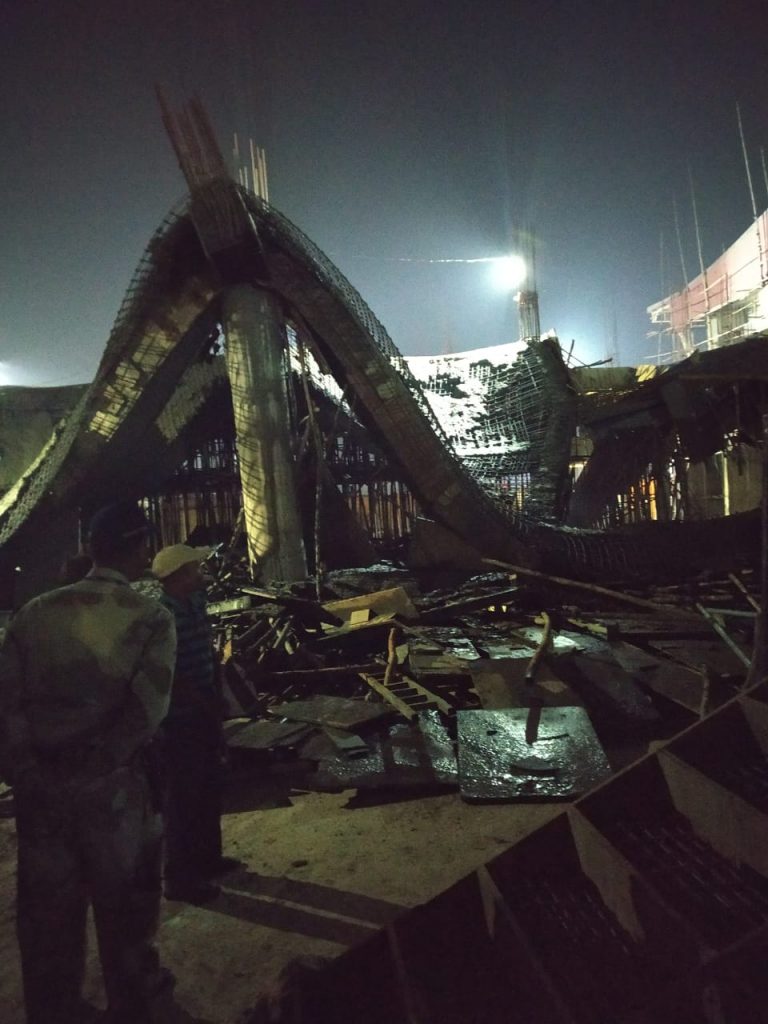 One labourer has been injured in the incident while another is feared trapped. The injured labourer has been rushed to Capital Hospital, said sources.
Live updates on Bhubaneswar airport accident
Meanwhile, fire fighting personnel have rushed to the spot to carry out rescue operations here.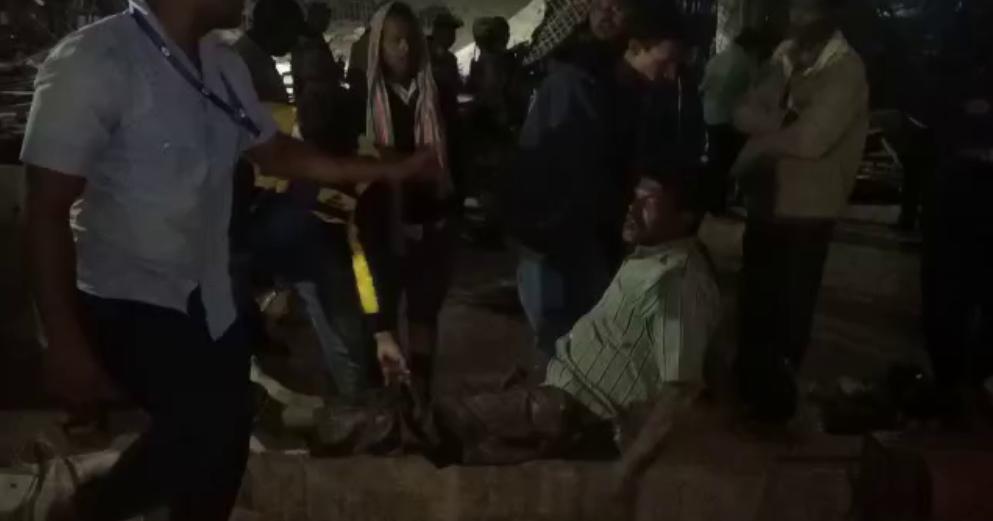 Sources said the building was being constructed with an investment of Rs 60 crore.
Meanwhile, the CISF personnel have cordoned off the mishap place. They are not allowing outsiders and the media persons to go near the accident place at Bhubaneswar airport.
ODRAF team rushed the sport and started rescue operation.
Besides, an ambulance has reached the place.
The injured person admitted to Capital Hospital has been identified as Nabaghan Swain from Dhenkanal district.
Dilip Constructions, which has been engaged to construct the building, confirmed that one helper has been trapped under the debris and rescue operation is on.
Minister Ashok Chandra Panda said the rescue operation is going on.
One person killed in the building collapse incident at Bhubaneswar airport. The deceased has been identified as Antaryami Guru