Kalia Yojana List 2021: Check District & Village wise final list
KALIA Yojana List Odisha 2021 is available @ kalia.co.in and kalia.odisha.gov.in/index.html.
People can check the beneficiary list and eligibility criteria online through these websites of the government.
The KALIA Yojana is implemented by the Odisha government for the benefit of the farmers.
The state government introduced "Krushak Assistance for Livelihood and Income Augmentation" – KALIA from the financial year 2018-19. This is the biggest ever individual beneficiary scheme in the history of Odisha.
So far, 43 Lakh farmers have been benefitted and an amount of Rs.5115 crore has been transferred directly to the Bank Account of farmers.
This year, the government has proposed an amount of Rs.3195 crore for this scheme in the state budget for 2020-21.
The eligible farmers can check the final beneficiary list of the Krushak Assistance for Livelihood and Income Augmentation (KALIA) scheme through the official website.
You have to follow a few easy steps to check the kalia.co.in list.
The beneficiary list has been prepared with district, block and village wise.
Check KALIA Yojana List Odisha 2021
Open the official website www.kalia.co.in
Click the "Beneficiary list" option from menu bar from the home page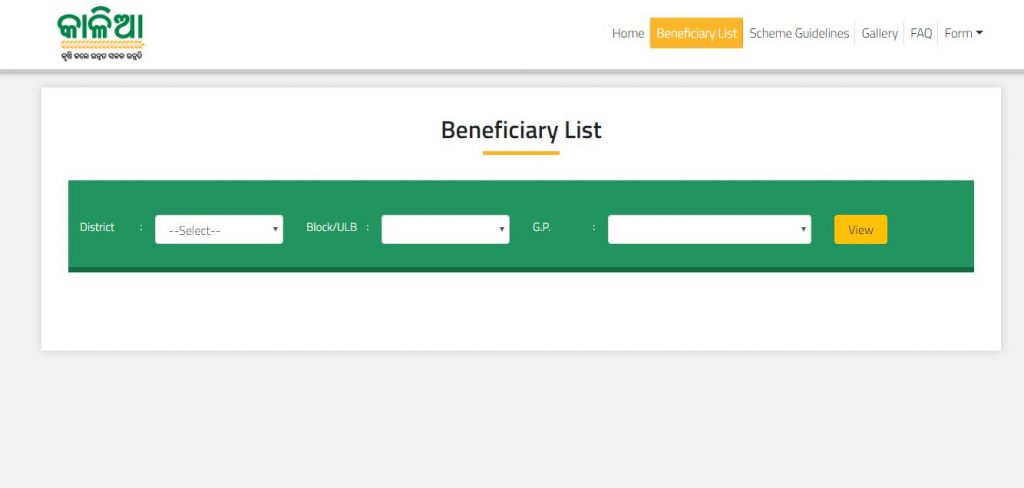 A new page will appear on the screen and you need to select your district name
Then select your Block/ ULB and then GP
Click the "View" button and you may get the PDF link
Then click on the PDF link and enter the captcha code
Click "Submit" to open the PDF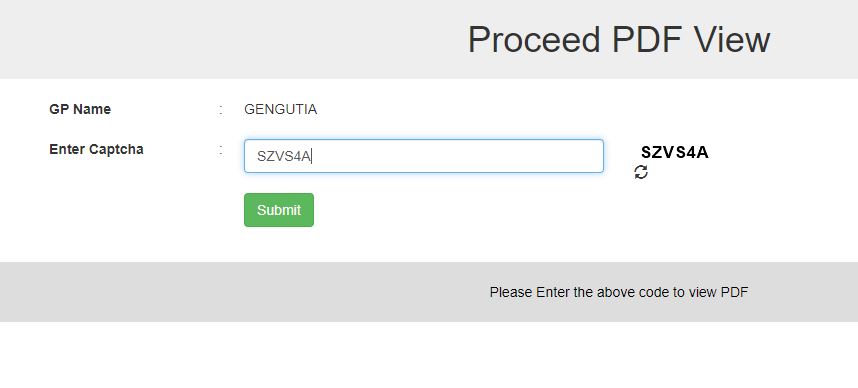 Now you have to check your Kalia ID, Village name, your name, father/ husband name and gender to confirm your name in the Kalia Yojana list
Toll-Free Number for Kalia Yojana
You may contact on toll-free number 1800-572-1122 to get details about the KALIA Yojana
KALIA Scheme is for the farmers, cultivators, croppers and landless agriculture laborers. Under the scheme, the farmers will get Rs 10,000 annually i.e. Rs. 6,000 from PM-KISAN and Rs. 4000 from KALIA.
The government said that the KALIA scheme will continue till PM-KISAN continues.