Bhubaneswar: Cyclone Amphan has caused widespread damage in several coastal districts of Odisha on Wednesday.
The state government has also received reports about the death of two persons from Bhadrak and Kendrapara districts due to the cyclone.
Special Relief Commissioner (SRC) Pradeep Jena informed that they have received reports about two death cases.
"We have received reports of death of a child in Tihidi of Bhadrak district. The Collector has sent a team comprising of tehsildar, medical and police officials.The body has been brought for post mortem, following which the cause of death can be confirmed," said the SRC.
Besides, a 67-year old person has died in Satabhaya area of Kendrapara district. An inquiry has been ordered into the incident, he added.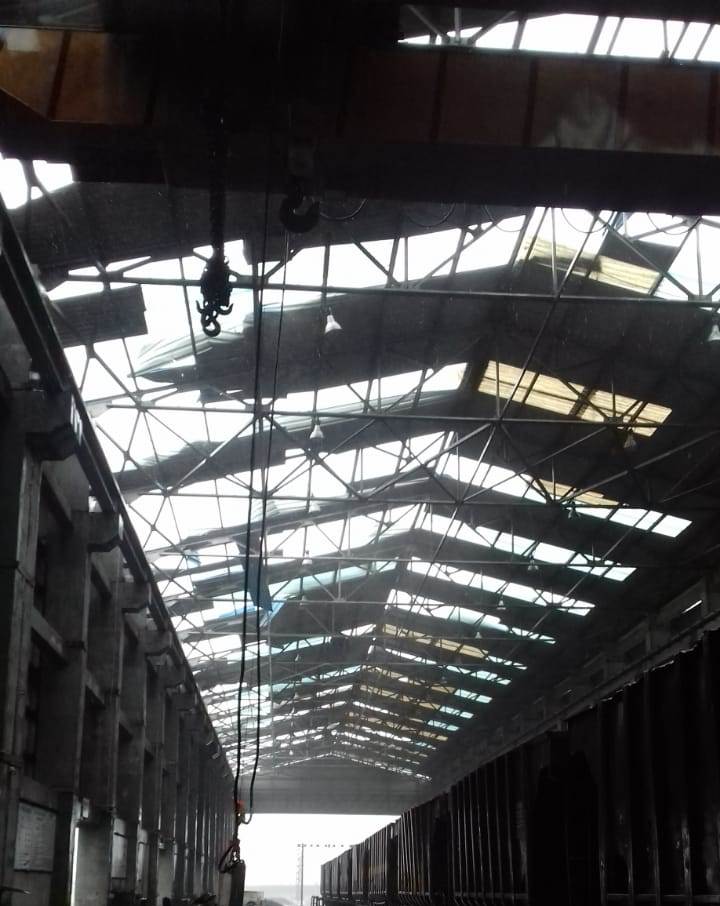 The SRC said as per preliminary reports received from districts, several trees have been uprooted while electric infrastructure suffered damage due to cyclone.
The telecom towers also received minor damage due to cyclone.
A total of 36 teams of NDRF and ODRAF have been engaged in the coastal districts and they have been engaged in road clearing activities along with 100 teams of OFDC.
As many as 1,48,486 people have been evacuated and shifted to 2921 cyclone shelters, said Jena.