Anadi Charan Sethi, Civil Supply Officer of Food Supply and Consumer Welfare Department (DS & CW) Department landed in Vigilance net Monday morning for allegedly amassing assets disproportionate to his known sources of income.
Vigilance officials carried out simultaneous raids on his houses located at different places, acting on allegations that the senior official Sethi has accumulated properties by adopting unfair means.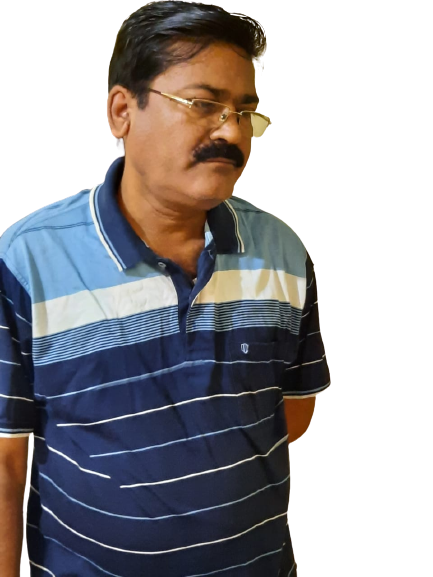 On the allegation of acquisition of disproportionate assets by Sethi, Civil Supply Officer, State Headquarter and Ex- CSO, Gajapati, Paralakhemundi, simultaneous house searches are being conducted by Odisha Vigilance led by four DSPs , eight inspectors and other staff on the strength of search warrants issued by Special Judge Vigilance, Berhampur.
The raids are being carried out at residential double storyed building located at Ram Nagar 1st Lane, Chhatrapur Single storyed market complex at Rama Nagar, Chhatrapur in Ganjam district, residential house of his elder daughter located at Angaragadia in Balasore city, OYO Hotel namely Maa Residency at Chandra Sekharapur in Bhubaneswar where Sethi's elder son Soumya Ranjan Behera is staying.