Modern life is a busy affair and short stories are the perfect treats for people who love to read. Through the magic of storytelling, they capture your heart and imagination.
A young writer, Bimal Kumar Raul has written several short stories in Odia language in his book 'Ishwar O Anyan Galpa' that should be on everyone's radar.
The short story collection, published by Pen In Books, has twelve different types of short stories. It covers mainly three important themes: complexity in social relations, exploitation of marginalised communities, and unfair means in distribution of welfare schemes.
The story collection underlined social conditions, political influences and different literary trends that played an important role in promoting and shaping the short story in twenty-first century.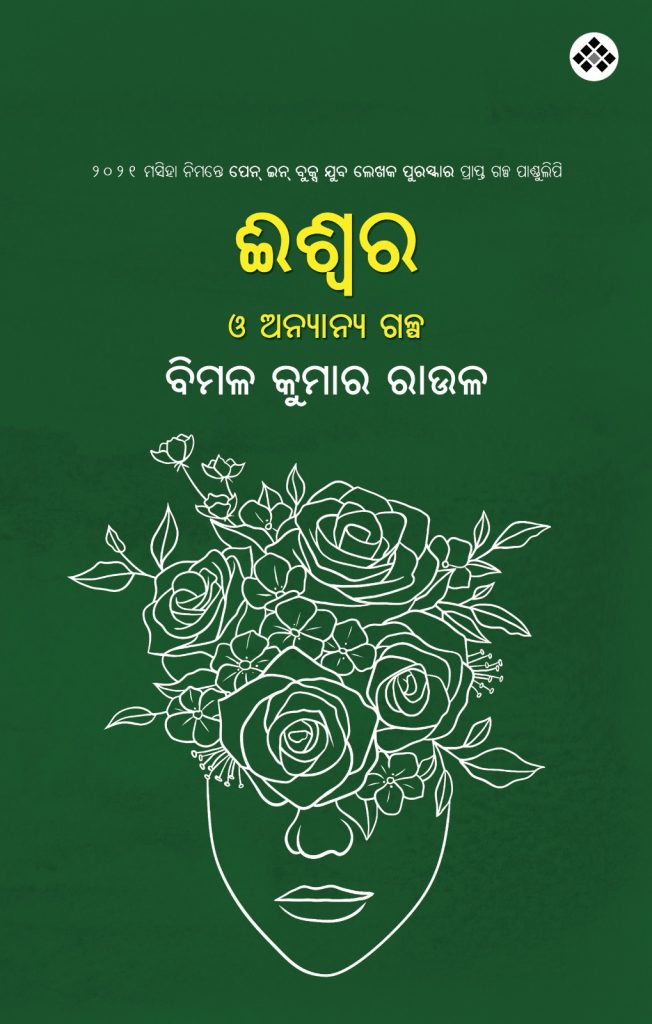 Characters of his stories represent divergent societies and social formation such as rural/urban society, adivasi/dalit society and women society.
Bimal Kumar has a wonderful style to narrate the story and master of art in writing short story. His diction is very precise and illustrative but vividly and powerfully conveys the ideas and actions. Raul has a unique narrative technique to create a particular atmosphere to begin a plot and fit characters into it.
Raul feels that a short story "should be easily read at one sitting in order to preserve its unity of impression, it is not a quickie, nor a novel on a reduced scale".