Bhubaneswar: While Anubhav Mohanty is the highest paid actor in the Odia film industry, Archita Sahu is the highest paid among the female actors in Ollywood industry.
1.Archita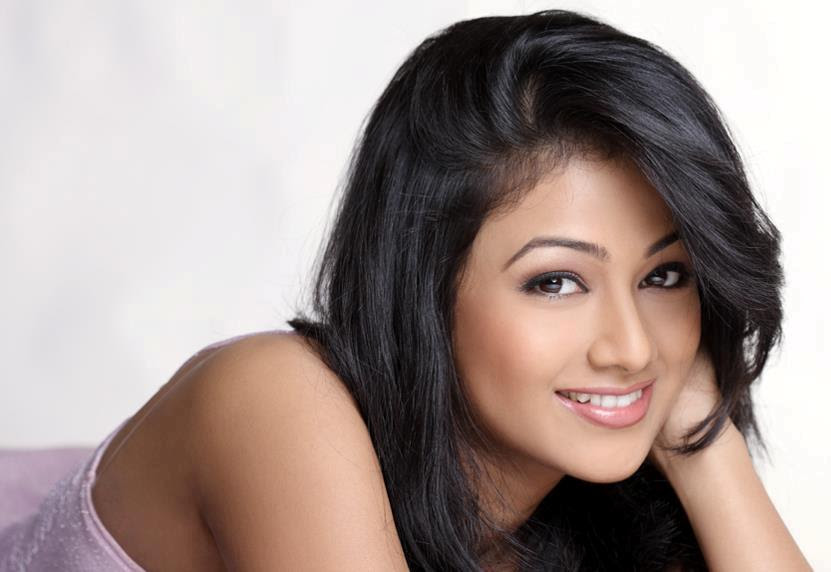 Archita, who is stealing the hearts of Odia film lovers with her scintillating performances and charming looks, is charging about Rs 10 lakh for each movie showing her dominance in the Ollywood industry.
She has charged Rs 10 lakh for a movie 'Pilata Bigidi Gala', said industry sources. Besides, she is getting above Rs 30,000 to attend an event. Archita is regularly seen at cultural events.
2.Barsa Priyadarshini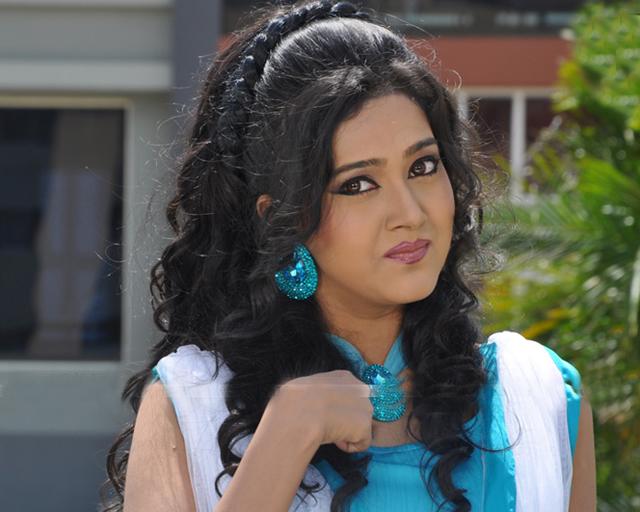 Barsha Priyadarshini comes second among the highest paid female actors in the Ollywood industry. She has taken above Rs 9 lakh for Odia movie 'Gapa Helebi Sata'.
When it comes to endorsements, Archita and Barsha, who are ambassadors for several brands, demand about Rs 2 lakh for each endorsement. Archita is seen doing more endorsements than Barsha. Bhubaneswar Municipal Corporation (BMC) has recently roped in Archita as brand ambassador for the smart city project.
3.Riya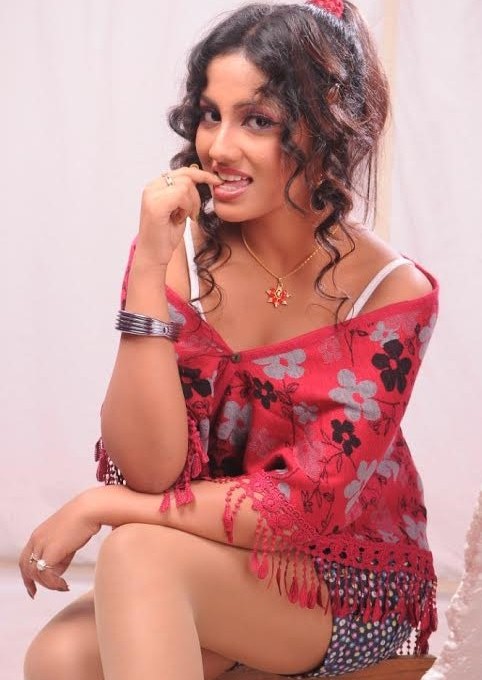 Another Ollywood actress Riya, who is also ruling the silver screen with her fascinating acting and appealing physique, is not behind to other actors when it comes to remuneration. Ollywood industry sources said Riya is getting above Rs 8 lakh for an Odia movie.
4.Jhilik Bhattacharjee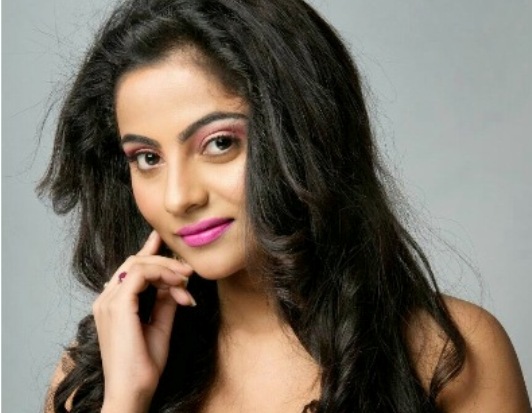 The Bengali girl Jhilik Bhattacharjee, who has already established herself as a matured Odia actor, is getting above Rs 6 lakh per film and is gradually picking up. She entered Ollywood with Odia movie 'Target' against Amlan Das under the banner of Maa Tarini Films Production.
Other actresses like Anu Choudhury, Priya Choudhury, Megha Ghosh, Arpita Banerjee and Prakruti Mishra are letting less than 5 lakh per film.
Filmmakers and producers feel that the growing budget of films as well as the growth of media and publicity has led to the creation of larger-than-life images of actors.
Also Read Highest Paid Actor In Ollywood