Bhubaneswar: Gone are the days when Odia actors were paid in thousands despite their huge success in the industry. Now, being a movie star is a pretty profitable enterprise in the Odia film industry. Odia film industry has shown significant improvements in comparison to the past days. They have increased in terms of finance, technological advancement, the number of releases, and most importantly payments of the artists.
According to Ollywood industry sources, the top stars of the industry are getting even Rs 30 lakhs rupees that are even much higher than the entire budget of a movie a few years back.
1.Anubhav Mohanty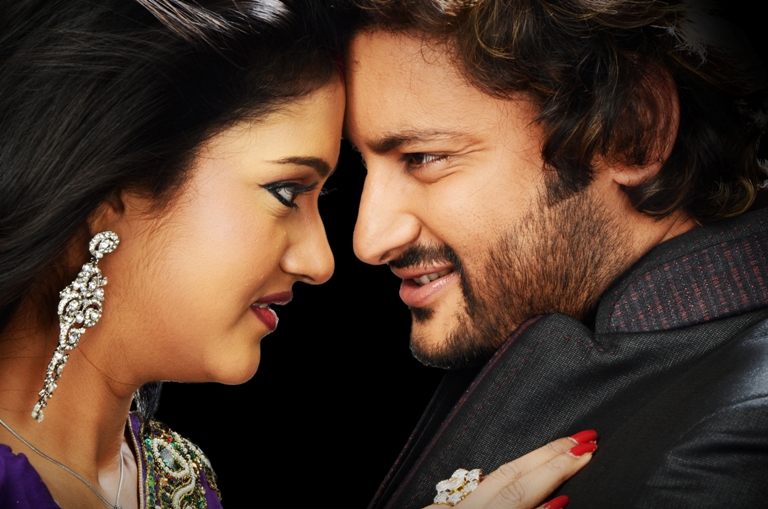 Odia actor Anubhav Mohanty has emerged as the highest paid actors in the Odia film industry. Anubhav has been paid Rs 30 lakh for his recently released film 'Gapa Helebi Sata' while his darling Barsha Priyadarshini charged Rs 9 lakh to act on the opposite of Anubhav, said industry sources. The actor turned into an icon after his first film I Love You (2005) broke all box-office records. The actor-turned-politician is still ruling the hearts of Odia cinema lovers with his charismatic acting.
2.Arindam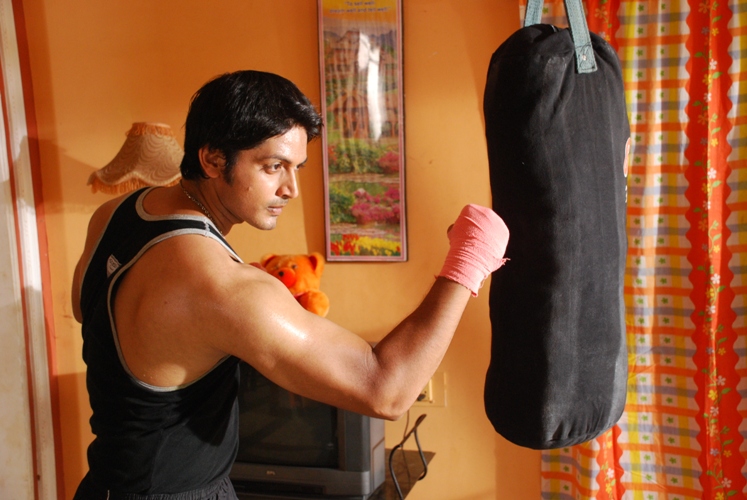 Industry sources said Arindam is also getting over Rs 15 lakh for doing a film. He has charged Rs 15 lakh for his film 'Ishq Tu Hi Tu'.
3.Sabyasachi Mishra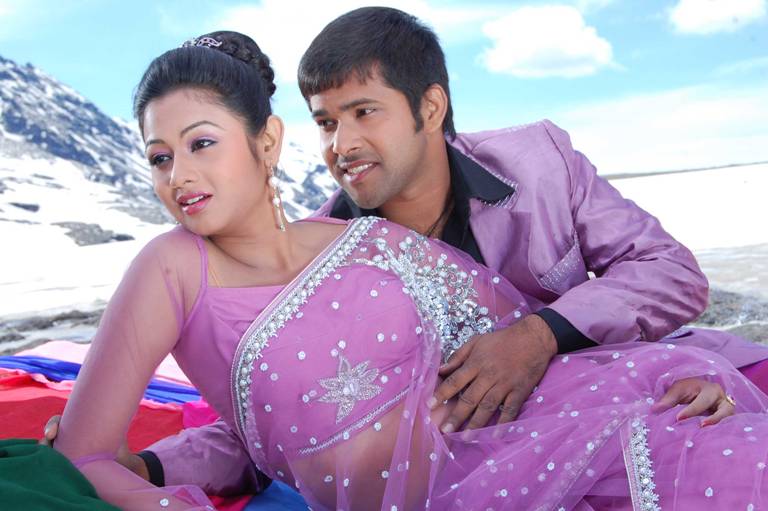 The "Pagala Premi" actor Sabyasachi Mishra is also getting above 10 lakh for doing a movie. He has charged Rs 13 lakh for his recently released movie 'Pilata Bigidi Gala', said sources in Odisha Film Development Corporation (OFDC).
4.Sidhant Mohapatra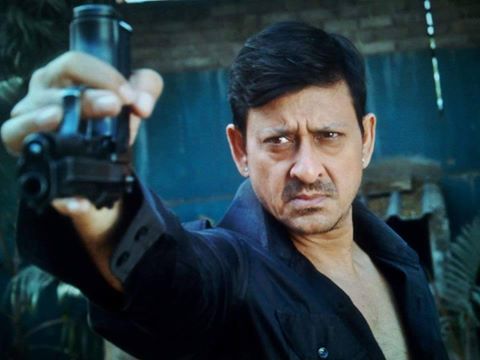 Although actor-turned-MP Siddhant Mohapatra is concentrating more on his political career after his popularity appears to have decreased with only a couple of films being released every year, he still managed to get over Rs 10 lakh for a film. He has charged Rs 10 lakh for his film Raghupati Raghav Rajaram. At a time, he was the one and only choice for the producers, and directors. He endorsed a number of products and was roped in as the brand ambassador of a popular jewellery chain.
5.Babushan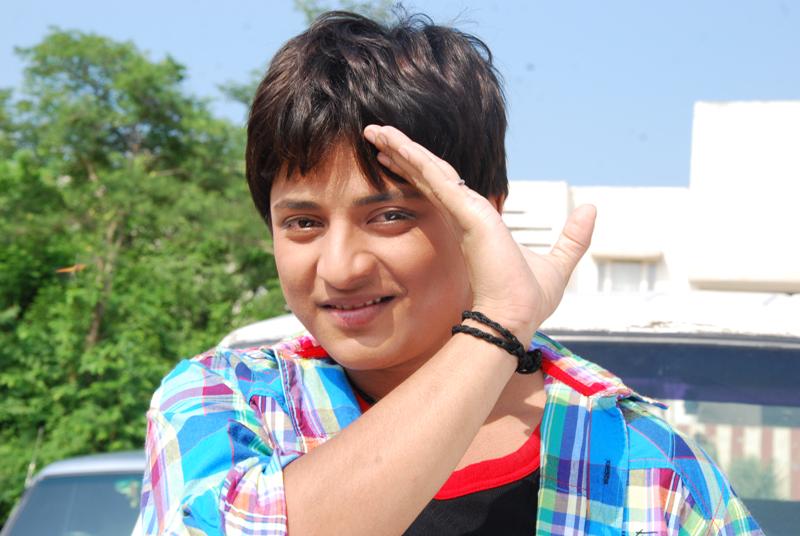 Babusan is getting Rs 10 lakh for a film with several Odia movies being released every year.
Other popular heroes such as Aakash, Pupindar and Amlan also charge between Rs 3 lakh and Rs 5 lakh for a film and with three to four releases every year.
Comedian Papu Pam Pam, who has a large fan following among people of all ages, has emerged the highest paid comedian for Odia films. He charged Rs 2 lakh for 'Ameta Toka Sandha Marka'.
Also read: Highest Paid Actress In Ollywood