Bhubaneswar: Even though the coastline of Odisha is vulnerable to export and import of illegal arms and entry of anti-national elements from the neighboring countries, the state government has undermined the coastal security, said a report.
A report of Comptroller and Auditor General (CAG) of India, which was tabled in the state Assembly on Monday, pointed out at the inefficiency of the state government to achieve the objective of securing 480 km coastline of Odisha.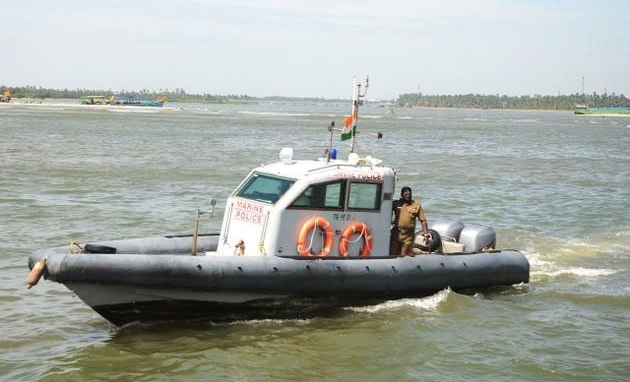 "The objective of securing the coastline of the state through the establishment of Marine Police Stations and sea patrolling was not achieved despite receipt of financial assistance from Government of India under Coastal Security Scheme," said a CAG report on General and Social Sector for the year ended March 2015.
It said the Odisha coastline is vulnerable to export/import of illegal arms, contraband articles via the sea route, unauthorized fishing, and entry of anti-national elements from neighboring countries.
The report said the state government failed to utilize the fund sanctioned by the Union government for basic infrastructure under the scheme.
The scheme was implemented in the state in two phases with effect from 2005 (2005-11 and 2011-16). The Centre had sanctioned 15.85 crores as of March 2015.
"Out of Rs 3.49 crore received under Phase-1 during 2005-11, Rs 23.87 lakh was not utilized as of September 2015, even after a delay of more than five years," said the report.
It further said that only 31.07 percent of the total funds received under Phase-II was utilized.
The reasons for the poor utilization were mainly due to non-construction of buildings, jetties, etc, it added.
Besides, equipment and vehicles were either not purchased or utilized for other purposes. The required manpower in the marine police stations was also not deployed.
"The utilization of available manpower and equipment was not adequate as sea patrolling was conducted only for 2,805 hours as against the requirement of 81,000 hours during 2012-15," the report added.