Sishir, Son Of Former CM Giridhar Gamang, Brings Harassment Charges Against Wife
Bhubaneswar: Sishir Gamang, former Odisha Chief Minister Giridhar Gamang's son, on Saturday lodged a police complaint against his wife for alleging harassing him and their 10-year old son.
In his complaint filed with the Khandagiri police, he also alleged that his wife Monica Gamang has extra-marital affairs.
Sishir alleged that their son was beaten up by his wife's boyfriend.
Sishir had married off to Monica in 2003. However, they parted in 2012 and they got united again in 2014.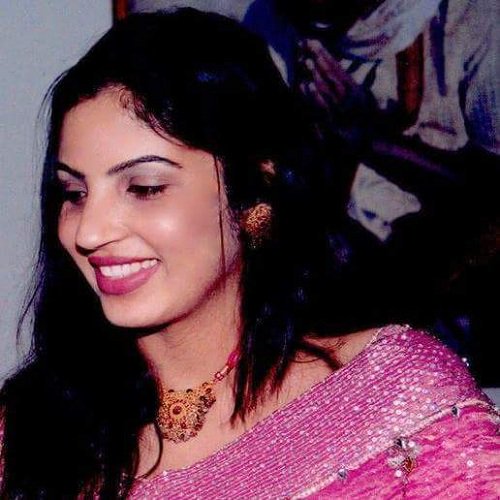 "I came to know that Monica had extramarital affairs with some Gourab after our remarriage. She started torturing our son after the remarriage. She also fled with about Rs 2 crore jewelry," said Sishir Gamang.
However, Monica denied the allegations leveled by Sishir Gamang.
Monica said she got married to Gourab after divorce with Sishir. She also denied of physical and mental torture to their son.