Bhubaneswar: JICA assisted Odisha Integrated Sanitation Improvement Project works in Cuttack and Bhubaneswar have been fastened within last three months taking the achievement up to 42% in the physical progress of the project, said an official on Friday.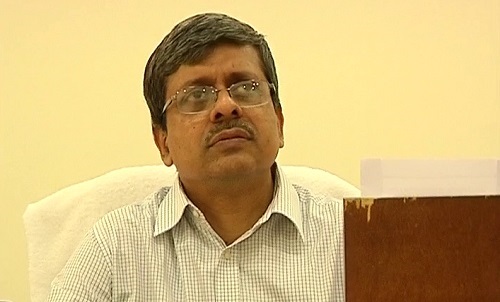 This was reviewed in the high-level steering committee meeting held under the Chairmanship of Chief Secretary Aditya Prasad Padhi at the secretariat conference hall on Friday.
Reviewing the progress of the works, Padhi directed the executing agencies to complete the drains and sewerage points before digging new areas.
The department was also directed to have close micro-level monitoring of the physical progress and ensure that the money spent yields highest result in terms of the core works of the project, said a release.
The projects include 632 km of sewer network (252 km of in Bhubaneswar and 380 km in Cuttack), 26 sewerage treatment plants and 48 pumping stations in the twin city.
The project cost has been estimated at Rs 2974 crore out of which Odisha government would provide 594 crores and JICA loan component is around 2380 crore. The project has been divided into four broad packages.
Target has been set to commission various packages of the project in different phases from December 2017 to June 2018, the release said.