Bhubaneswar: A lady singer on Thursday lodged a complaint against a music composer for allegedly raping her on the pretext of marriage.
The woman singer, in her complaint lodged at Mahila Police Station here, alleged that Dipudas Mohapatra, the music composer of Odia music industry, raped her on the pretext of marriage and even threatened to kill her if she made a hash of it.
She alleged that the accused was continuously chatting with her and sending her objectionable pictures on WhatsApp.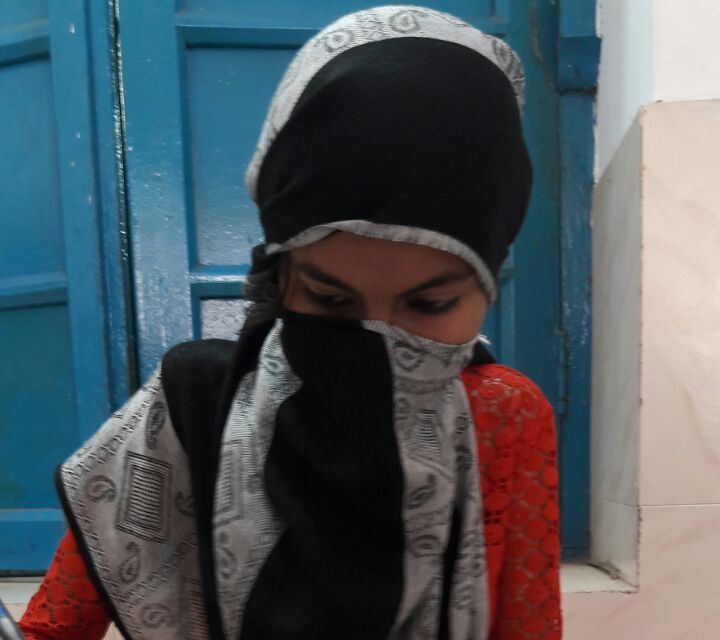 "He had promised me to marry and maintained a physical relationship with me on that pretext. Now he has backed out and is even threatening to kill me. He got married after cheating me," said the victim.
Mohapatra, however, rubbished the allegations leveled by the girl. He alleged that the lady singer is trying to entrap him with false allegations.
"I never proposed to her nor did I promise to marry her. I am already married," said the music composer.