Bhubaneswar: A total of 34 Odia films have been released till November end in 2017.
While some Odia movies managed to attract the audience to the cinema halls with strong stories and acting skills of actors, some films proved to flop at the box office.
List of Odia films released in 2017
2017 begins with the release of four movies in January. They are God Father, Nijhum Ratira Sathi, Dil Diwana Heigala, and Tumaku Dekhila Pare. In February, only two Odia movies were released- Dil Ka Raja and Katha Deli Matha Chhuin.
In March, three films were released. They are The End, Akhi Kholile Tuhi Tu and Sita Ramanka Bahaghar Kali Jugare.
In April, three movies hit the cinema halls-Tu Mo Love Story, Tapori and Tike Khara Tike Chhai.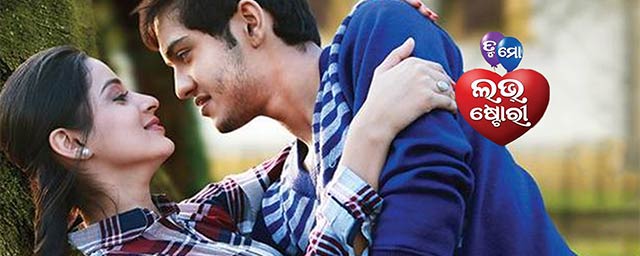 In May, Tulasi Apa, Bhakta O Bhagabana and Mitha Mitha released.
In June, only two movies were released and both the movies managed to attract the audience to the cinema halls. While Babushan came with a different role in Odia film Sister Sridevi, Ollywood superstar Anubhab played the protagonist role in Odia movie Abhay.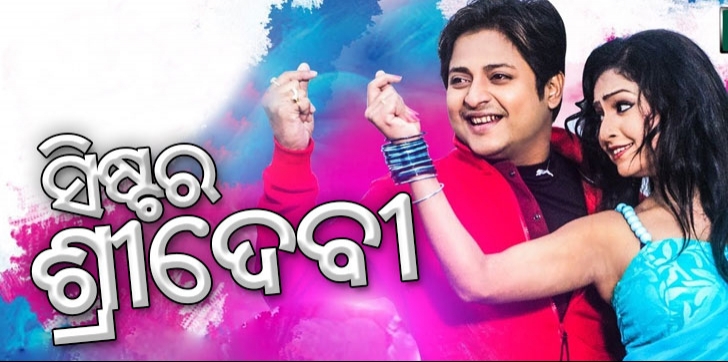 The July month of 2017 saw only one movie that is Romeo-Juliet.
In August, Suna Pila Tike Screw Dhila of Babusan and Sheetal, Amlan starrer Sapanara Pathe Pathe, Akash, Archita starrer Just Bohabat and Katha Nuhne A Katha of Santosh-Sonali released.
In September, a record seven films got released. They are Mun Khanti Odia Jhia, Bhairab, Badmas Toka, Emiti Bi Hoipare, Hero No.1, Shiva Not Out and Kabula Barabula.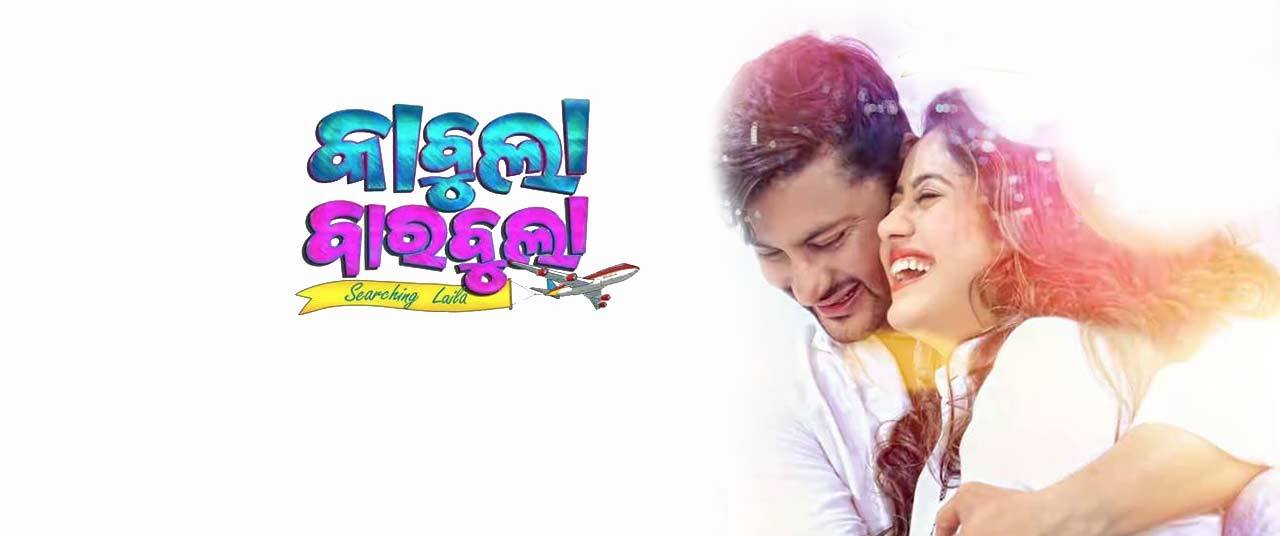 In October, Odia film Tu Mo Hero starring Jyoti Ranjan Nayak, Jhilik Bhattacharya and Mihir Das in key roles released.
Four Odia films released in November. They are Bajarangi, Mun Gotia Dusta Pila, Tike Anarai Pura Khiladi and To Premare Padila Pare.