Bhubaneswar: Ollywood superstar Babushan is back again with his upcoming Odia movie Only Pyaar. The romantic movie will be released in New Year 2018.
Babushan's upcoming Odia film Only Pyaar is full of love and romance. He will share the screen with Supriya of 'Love Pain Kuch Bhi Karega' fame and Aanisha of 'Kabula Barabula searching Laila' fame as the female lead.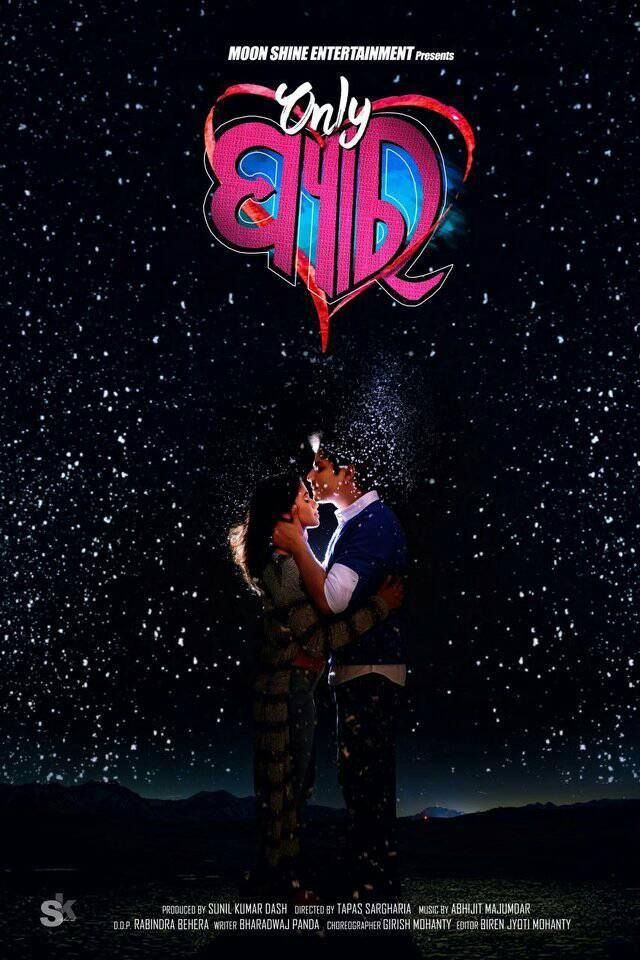 Only Pyaar, a romantic love story, is filmed under the banner of Moon Shine Entertainment.
Babushan, who has four Odia movies in 2017, hoped that Only Pyaar will attract cine lovers to the theatre and they will enjoy it.
Several scenes of Babushan's upcoming Odia film Only Pyaar is shot at a hill station.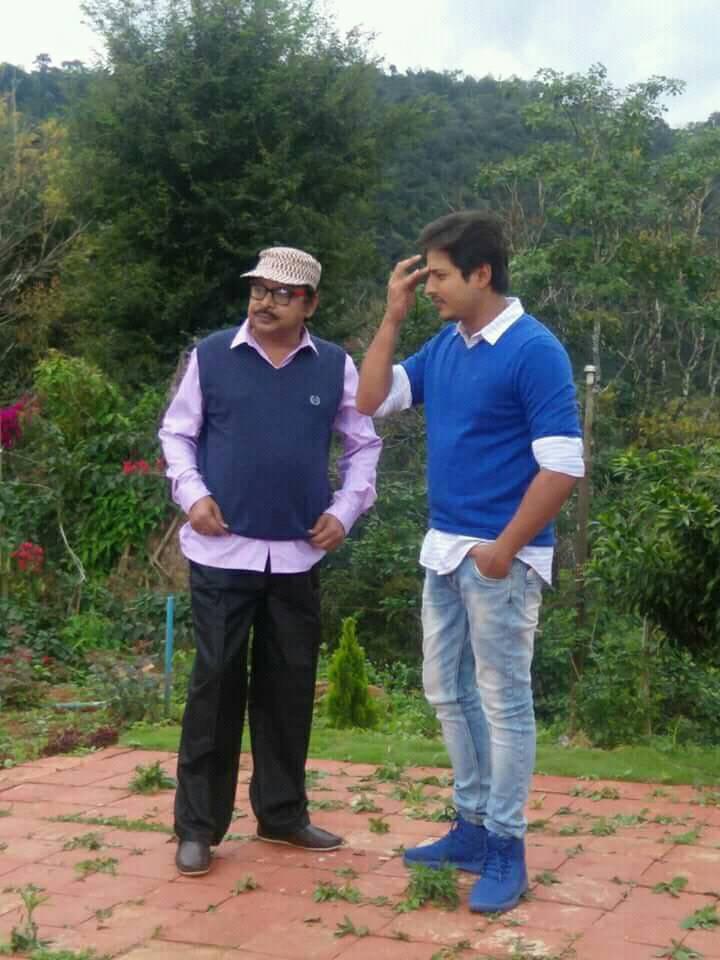 The film is directed by Tapas Saragharia, who has directed Babushan in his last released movie Hero No.1.The film will be produced by Sunil Kumar Dash. The music of the film will be composed by Abhijit Majumdar. Choreographer of the film is Girish Mohanty.