Pradhan gets cabinet rank, Pratap gets minister of state
Bhubaneswar: Bharatiya Janata Party (BJP) leaders Dharmendra Pradhan and Pratap Sarangi from Odisha took oath as the ministers in Prime Minister Narendra Modi's second term.
While Dharmendra Pradhan was sworn in as cabinet minister, Pratap Sarangi was sworn in as minister of state during the swearing-in ceremony held at Rashtrapati Bhawan.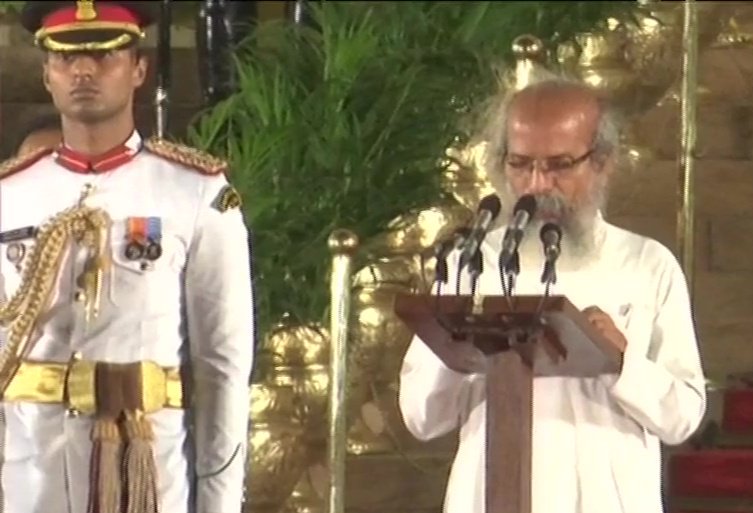 Pradhan, who is the Rajya Sabha MP from Madhya Pradesh, was in the Cabinet rank with Petroleum & Natural Gas Ministry in Modi's first tenure.
Similarly, Pratap Sarangi made his maiden entry to Indian Parliament as the MP with winning the Lok Sabha polls from Balasore Constituency.
Notably, eight from BJP have been elected to Lok Sabha from Odisha.