Bhubaneswar: Sibasish Rout has topped in Odisha in Joint Entrance Examination (JEE) Advanced-2020, the results of which were declared by IIT-Delhi on Monday.
Sibasish Rout has topped in Odisha with All India Rank of 73.
Chirag Falor of IIT Bombay zone has bagged All India Rank -1 in the common rank list (CRL).
Chirag Falor has topped all India rank and Sibasis Rout of Bhubaneswar became Odisha topper from Akash institutes, claimed Ajaya Bahadur Singh, Director, Akash Institute here.
Two from Bolangir in Top 100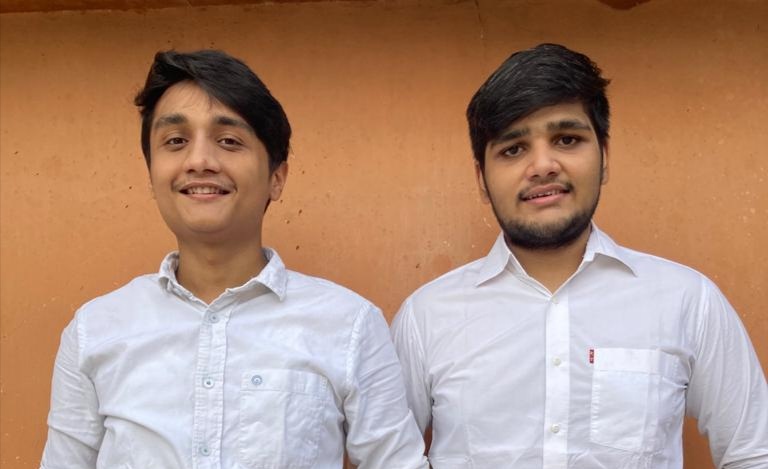 On the other hand, 2 brothers of Kantabanji Town in Bolangir district ranked among best 100. However, they appeared from Raipur, Chhattisgarh which is the nearest centre from Kantabanji.
Ronak Dalmia has secured all India 52 rank and Manthan Dalmia bagged all India rank 100.Both brothers are ranked first and 2nd In Chhattisgarh.
Both were in their house during lockdown period and prepared themselves without any help from others.
They want to read in computer science from IIT Mumbai.