Bhubaneswar: Odia actress Sonam Dash is quite active on social media platforms. She posts her professional information on Instagram.   
On many occasions, she has set the internet on fire with her bold pictures on social media.
Sonam Das, who is a popular face on OTT platforms, will be featuring on Kanccha Lannka OTT platform.  The Kanccha Lannka is the OTT platform of Akhaya Parija Production.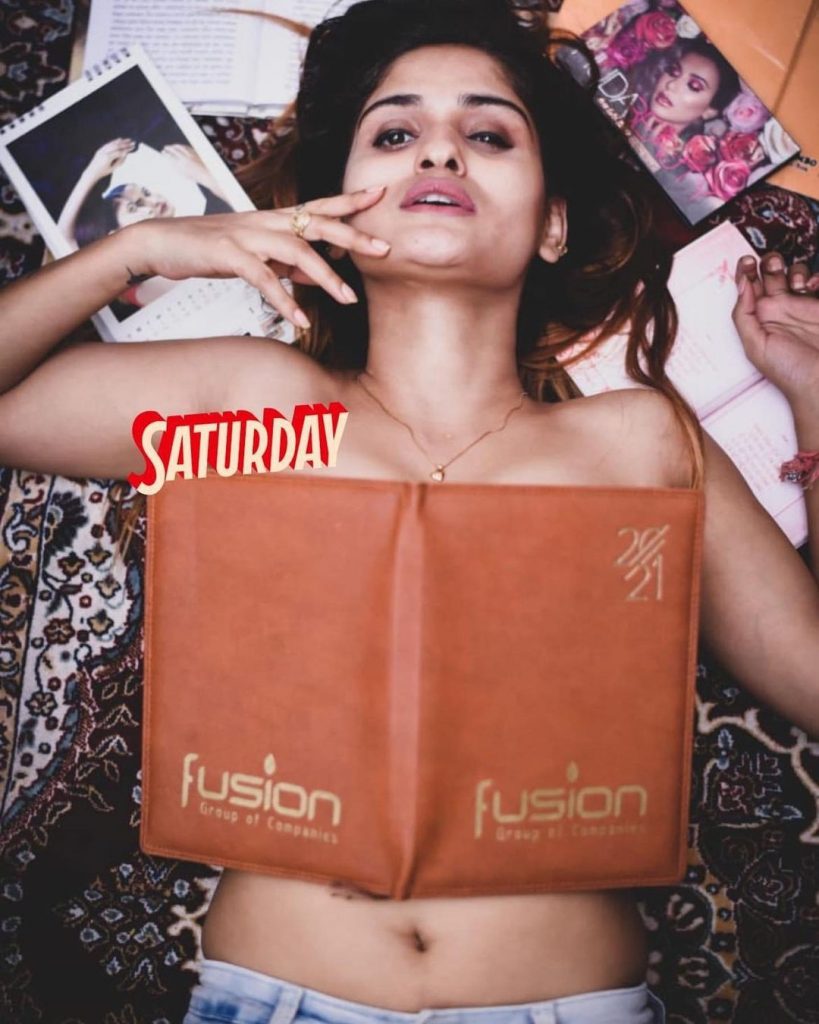 Her movie 'Mitali Apa' will be released soon. Based on a love triangle, the movie has three lead characters, including young talent Sonam. Actor Sritam Das has played the role of a transgender, while Sonam has performed the role of a rural girl.
Besides, she has worked in the lead role of Odia web series 'Club-69'.