Ileana D'Cruz is known for her bold and hotness. She has many admirers of her beauty.

The actress shelled out travel goals as she shared a couple of hot and cute bikini pictures with a bunch of her close friends. She spent the festival of lights with her friends and co-stars, including actress Anya Singh, actor Vihaan Samat, filmmaker Karishma Kohli and her sister, producer Pooja Kohli on the beach.

"Surrounded myself with the best kind of light this Diwali. And dare I say it #blessed," she said in the caption section.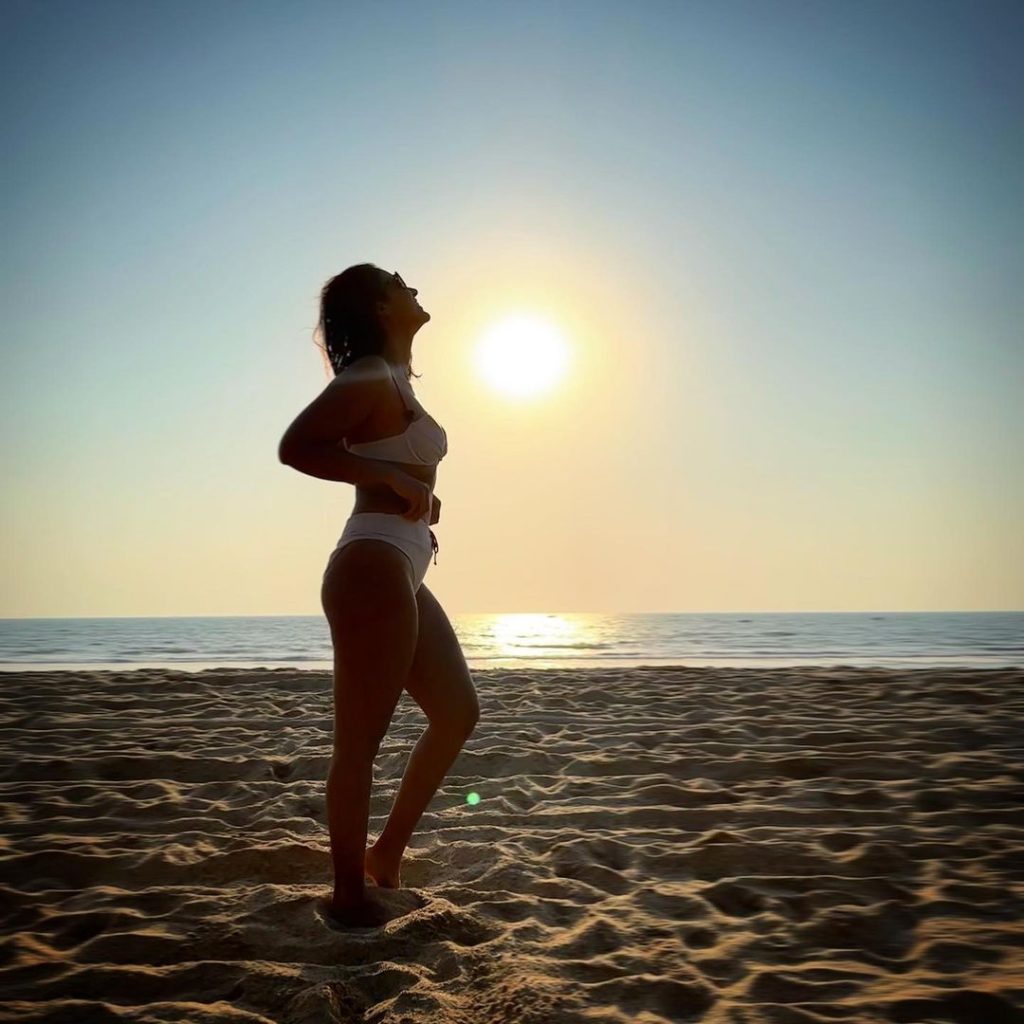 As soon as she shared the post, it went viral bagging lakhs of likes and comments within hours.

"I wonder, you have a Beauty that does not fit this World, from which fairy tale land did you come? If you like this comment smile once and like this and let me know you like it," said a fan.

"I've heard about seven wonders of the world and the 8th just showed up," said another fan.

"You are so beautiful as an angel, i cannot get my eyes out of you..so proud of you," said a fan.