Babushan Mohanty and Dipanwit Dashmohapatra starrer Odia Movie DAMaN has opened to a thunderous response from the audience and the critics.
The Odia movie Daman was released on November 4. However, hours after its release, the movie have been got leaked on YouTube.
According to reports, the movie has been shared on a YouTube channel namely 'Odia Movie Production'. The channel has around 9k subscribers. The movie was shared before 14 hours and has bagged around three lakh views so far.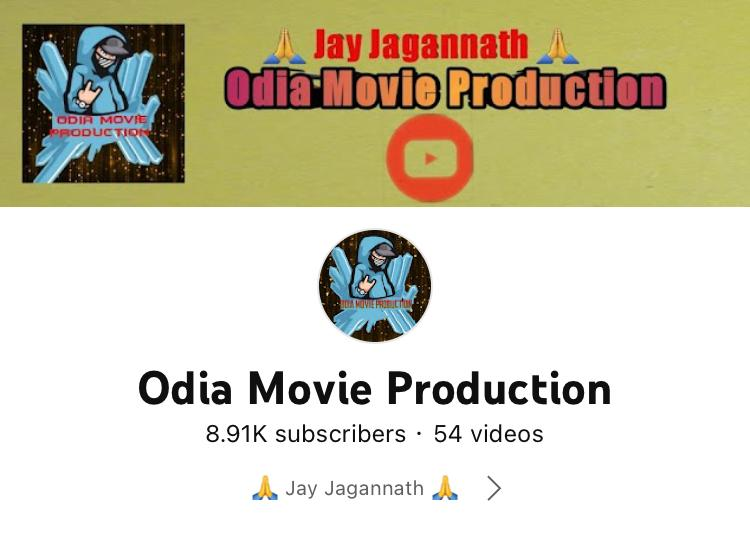 The film is based on a true event. The story shows a young doctor who completed his medical degree has been posted to the cut-off of area of Malkangiri district Odisha having 151 villages.
Daman shows the journey of the doctor and his effort to save lives of the people.