Bhubaneswar: The investors and agents of Oscar chit fund company on Sunday demanded action against the Ollywood actors for their alleged involvement in the chit fund scam.
They also demanded the return of their money invested in the company.
The depositors and some agents of Gujarat met the crime branch officials here and demanded action against the actors for promoting the Oscar chit fund company.
They also submitted documents to the investigating agency relating to Rs 11 crore fraud by the company.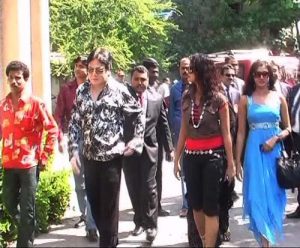 The depositors would also meet the commission inquiring into the chit fund scam seeking the return of their money, said a depositor.
Crime Branch sources said the Ollywood actors, who had gone to Surat in Gujarat to promote the company, would be quizzed.