Bhubaneswar: Amara Muzik released the teaser of the upcoming Odia movie 'Bye Bye Dubai' recently. The movie features some of the great stars of Ollywood industry including Sabyasachi Mishra, Archita Sahu, and Buddhaditya Mohanty.
The teaser introduces the lead characters of the movie.
I had expected more from the teaser of this high budget, star-packed, all-in-Dubai-shooted movie.
The teaser starts with introducing the lead characters of the movie. Sabyasachi, Archita, and Buddhaditya. Then there comes this cheap dialogue by Sabyasachi, "Hey prabhu, Dubai kebe nabu?", in what seems to be his wedding night.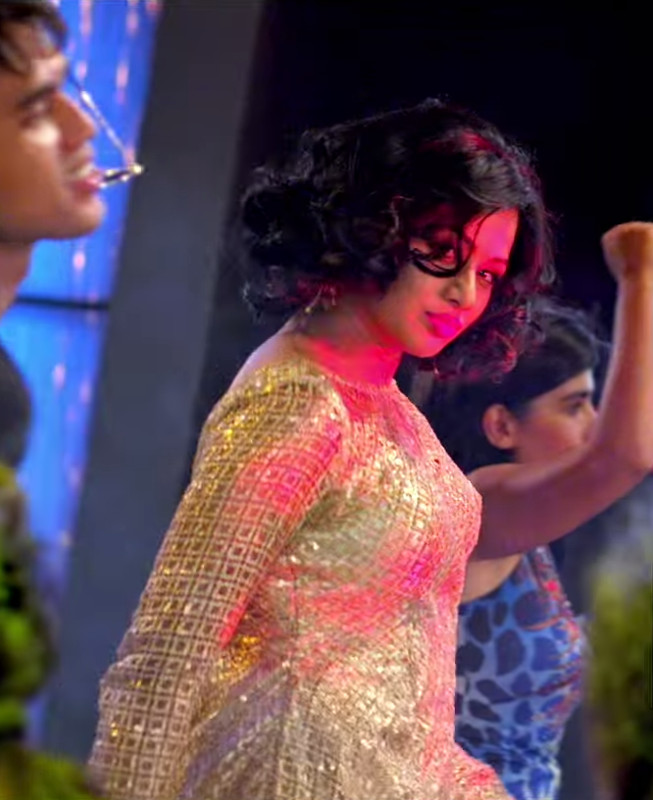 We get to view a few looks of Archita for the movie. Archita is looking gorgeous in every getup. Just wow.
Honestly, I didn't like the music towards the end at all. Amara Muzik is better than this. But they also lowered their dedication to providing a thrilling music experience.
The trailer will be released soon.