Bhubaneswar: With the Durga Puja festival coming closer, the producers of big-budget films are lining up for Puja release. To cash in this festival season, four Odia movies of different genres would hit the silver screens.
All the four films are trying to gain the most from the holiday season which starts in the first weekend of October.
The movies 'Chhati Tale Ding Dong', 'Love Pain Kuchh Bhi Karega', 'Tora Dine Ku Mora Dine', and 'Baby' are set to release this Durga Puja.
However, people belonging to the film industry are of the opinion that the clash of these four films was totally unnecessary. There is a lot of pressure on the actors who have worked in these films. They are concerned over the performances of their movies due to limited screens in the state.
The film producers are eyeing to cash in during the Puja holidays. However, they should understand that there are limited screens in the state. Releasing four films during Durga Puja would eventually cause loss to the Ollywood industry – said a film producer, who did not wish to be named.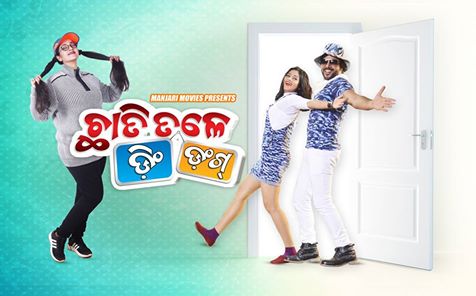 Sabyasachi, Archita and Barsha and Bollywood actor Shakti Kapoor starrer 'Chhati Tale Ding Dong' will be released in the Puja. This is the seventh production of Manjari Movies. The film is directed by Mrutyunjay Sahu.
Archita and Barsha Priyadarshini are coming together for the first time in the Odia movie while it would be the second Odia film of Shakti Kapoor. Barsha is playing an overweight girl character named 'Sweety' in the movie.
On the other hand, Anubhav Mohanty is coming in a different role in Odia movie "Baby". Bengali beauty Jhillik Bhattacharjee is playing opposite Anubhav in the movie. This is the second production of Sourav Entertainment. It is directed by Murali Krishna.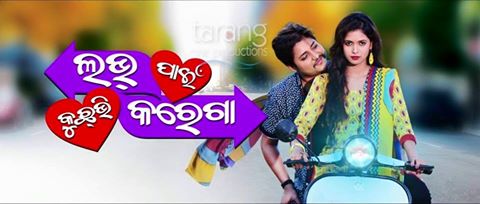 Babushan and Supriya starrer 'Love Pain Kuchh Bhi Karega' will clash with other movies. After giving several flops recently, the actor has high hopes from this film. The film is produced under the banner of Tarang Cine Production.
Earlier, Babushan had acted in 'Love Station' of this production house.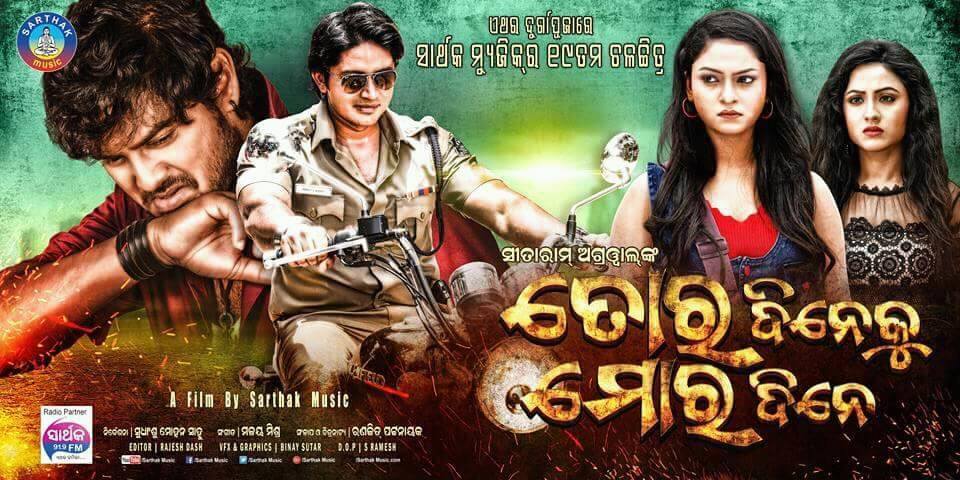 Another production house Sarthak Films is releasing multi-starrer Odia movie 'Tora Dine Ku Mora Dine'. Arindam Roy and Amlan Das play in the lead roles. Shital and Riya are as their opposites. The film is directed by Sudhanshu Mohan Sahu.
Meanwhile, the producers are trying their best to promote their movies in different medias. Three production houses have their own television channels and other media to reach the mass, except Sourav Entertainment.