Bhubaneswar: Memory is perhaps what reminds you of your past encounters with life, the present rendezvous and the ramblings with future, storing in the process some strong emotions of love that time gifts you.
If you walk by the memory lane and try to recall some unexplainable moments of love and joy, a wedding album full of black and white images, an old scrapbook, old comics or short story books from your childhood days, a collection of rare stamps or rustic coins would bring those tears while you stroke through the pages or play with those metals.
Growing up in the quintessential countryside Odisha, a village named Olihan near Astarang, Priyabrat Biswal's story of photographs and autographic imageries is indeed fascinating.
His is a story of the collection of autographed-photographs of famous celebrities across the world. A hobby which is very popular in the West but pursued by very few people in India seriously.
Interestingly, Priyabrat didn't know if such a hobby existed when he started it. He came to know about it after almost 10 years. Though technically it may sound easy to pursue as whenever you meet a celebrity you can manage to get an autograph, his has been a relatively unique and difficult journey with an assorted mix of success and failure.
With an innate desire to communicate with stalwarts from different fields of profession, Priyabrat started an endearing journey of bridging the gap between common man and his 'heroes', through letters.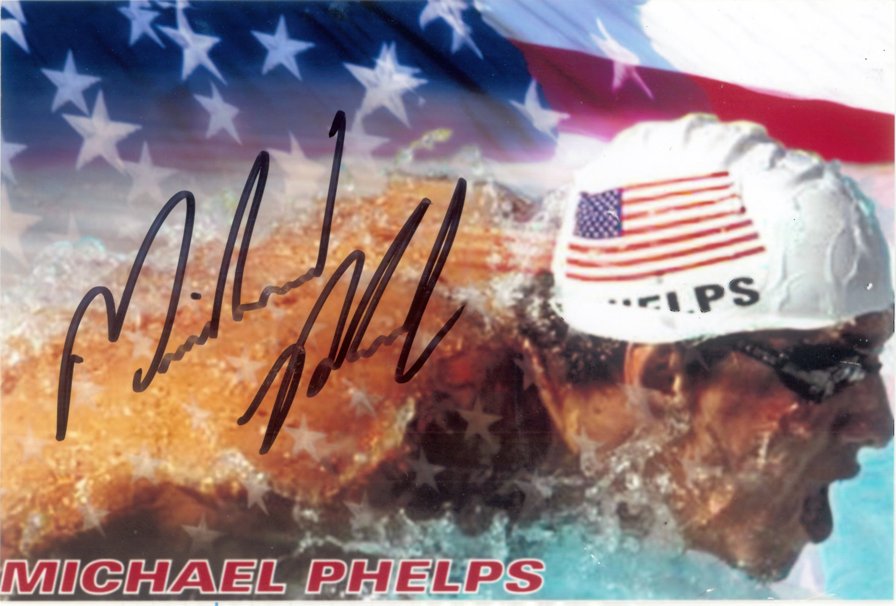 With the help of his calligraphy skills, he has managed to write simple yet touching letters throughout these years addressing celebrities from different walks of life.
His collection boasts of autographed-photographs of several national and international leaders, Prime ministers, Presidents and alike. Starting from U.S. Presidents George Bush (Senior), Ronald Reagan, Bill Clinton, Barack Obama,  U.N. Secretary General Kofi Annan, British Prime Ministers Margaret Thatcher and Tony Blair, to almost all former Prime Ministers and Presidents of India.
Moving on to the celebrities, the albums carry signed photographs of sporting icons like Pele, Florence Griffith Joyner, Michael Jordan, Martina Navratilova, Chris Evert, Steffi Graff, Richard Hadlee, Michael Phelps and Usain Bolt, and Indian counterparts like Ramanathan Krishnan, Ramesh Krishnan, Prakash Padukone Sunil Gavaskar, Kapil Dev, Sachin Tendulkar, P. T. Usha and Vishwanathan Anand.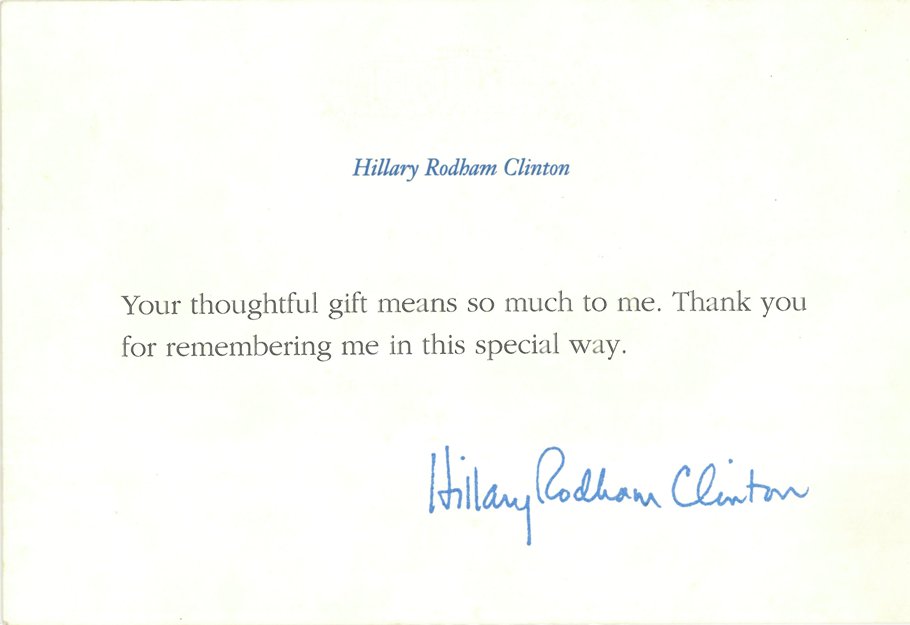 Biswal has also collected authographed-photograph from Bollywood stars like Amitabh Bachchan, Nandita Das and much more. Celebrated writers like Manoj Das, Vikram Seth, Dominique Lappierre and Nobel laureates like Nelson Mandela, Mother Teresa, the first man to set foot on moon-Neil Armstrong, Sir Edmund Hillary, the first man to conquer Mt Everest, also hold a special place in the albums.
"Most prized one in the collection is that of Mother Teresa. It was such a magnanimous gesture from her side to respond," said Priyabrat.
Priyabrat's instinctive journey of writing heartfelt letters and collecting autographed photographs of celebrated personalities dates back to nearly three decades now.
"Out of curiosity, I started writing letters to eminent personalities of the world hardly realizing that it is a hobby to collect autographs. It was like seeking answer to a question: Do celebrities actually respond to the letters of common men?. The answer has put me on the journey of autograph collection through letters," said Priyabrat.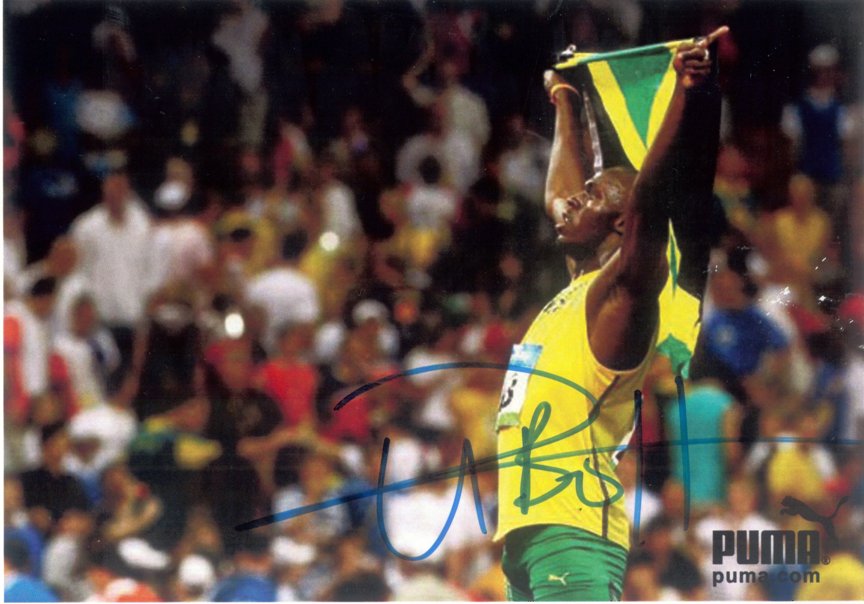 This 47-year-old literary enthusiast, who is presently working as Deputy Bureau Chief of a national English daily, considers that public relation is one of the greatest assets which has inspired him to weave the thread of relationships with those known faces.
With human life becoming more fast-track in the internet and social networking age, he still prefers writing letters, justifying it as a more personal way of communication.
"Letter writing is a dying art and writing letters to celebrities outside India is not only expensive but also problematic. The probability of response is still very low. I cannot help it but keep writing," said Priyabrat on an optimistic note.
The Super Cyclone of 1999 in Odisha brought havoc to Priyabrat's dearly tended collection damaging nearly all his photographs and hand-written letters of the celebrities from the memorabilia. But that did not deter him from writing letters to the celebrities. He started afresh and now possesses more than six hundred autographed-photographs of eminent personalities from across the globe.
Keeping the hindrances aside, Priyabrat aims towards sensitizing the public especially the youth towards this dying art of writing letters and promoting autograph collection as a hobby.
"An Autograph Collectors' Club in the state can be a good option for helping newcomers enter into this hobby. It will not only bring them closer to their favorite heroes but also help others to know about them from close quarters, spreading the finer nuances of pursuing the hobby," suggested Priyabrat.