Bhubaneswar: Two Odia movies are all set to hit the silver screens on November 11.
Harihar Dash and Anu Choudhury starrer 'Hey Prabhu Dekha De' and Jyoti and Malobika starrer 'Dele Dhara Katha Sare' will clash in the Ollywood box office.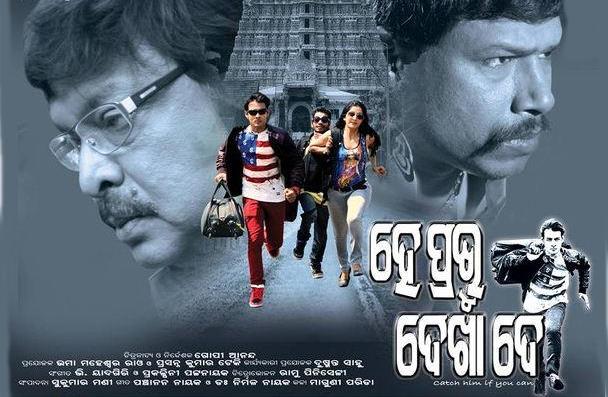 The plot of the Hey Prabhu Dekha De movie revolves around three friends playing the role of pickpocketers. Anu Choudhury, Harihar Dash, and Pragyan Khatua would be seen in lead characters. The film depicts how the life of the three friends took several turns after they stole an antics from Mihir Das.
The film is produced under the banner of Studio Gopix & Odissey Chalachitra.
On the other hand, Dele Dhara Katha Sare is a mix of romance and family drama. Several actors including Jyoti, Malobika, Bobby Mishra, Maheswata Ray, Minaketan and Ajit Das are playing several characters in the film.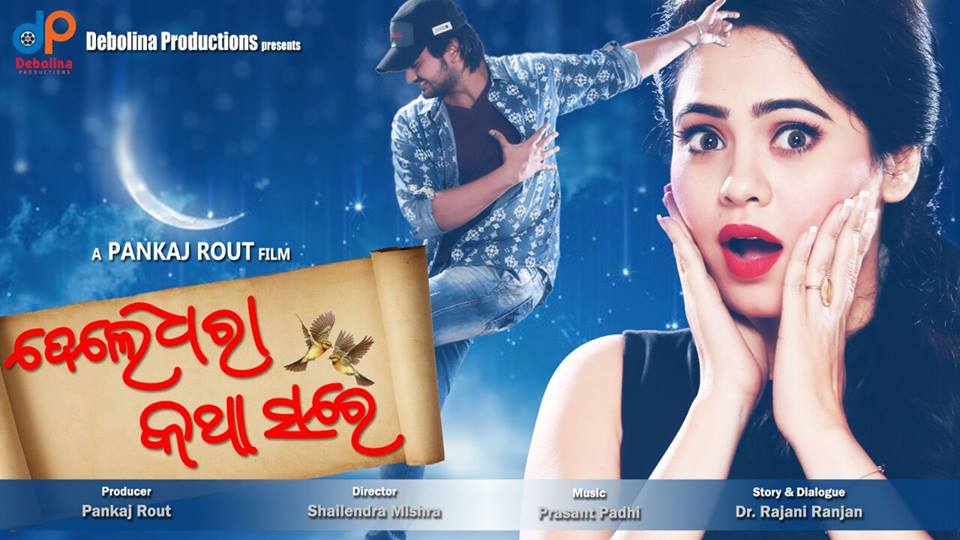 After a long gap, Bobby Mishra is coming in an Odia movie that too in an anti-hero character. The film is produced under the banner of Debolina Productions. The director of the movie is Shailendra Mishra.