Four Odia movies to hit silver screens this New Year
Bhubaneswar: Four Odia movies are all set to hit the silver screens to provide the audience a complete entertainment this New Year.
Two movies Godfather and Nijhum Ratira Sathi released on Sunday while two other Odia movies Tamaku Dekhila Pare and Dil Diwana Heigala will be released this month.
In Godfather, the audience will enjoy the cozy chemistry of Sidhant Mohapatra and Anu Choudhury. After Rachana Banerjee, Sidhant had paired with Anu Choudhury and both have given several hit films.
Bollywood item girl Rakhi Sawant performs on an item song "Shampoo Shampoo Basuchu" in this movie.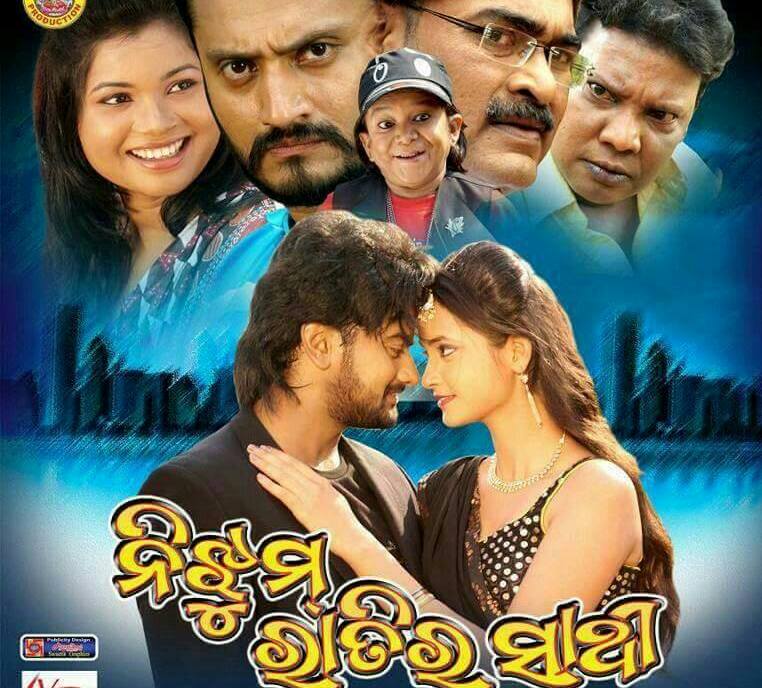 Another film Nijhum Ratira Sathi has Dele Dhara Katha Sare fame Jyoti Ranjan Nayak and Bhaina Kan Kala Se fame Tamanna Vyas. Besides, the lead characters, Kuna Tripathy and Biju Badajena are playing supporting roles in the film.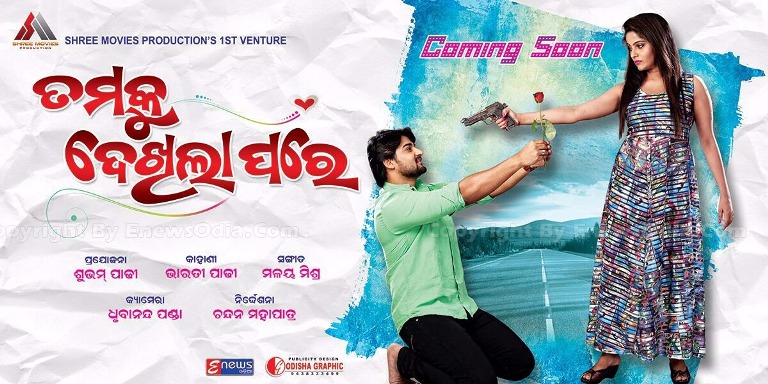 Jhilik and Sambit starrer Odia movie 'Tamaku Dekhila Pare' will hit the silver screen on January 13.
Besides the two actors, Sidhant and Naina are also coming in the lead role in the film. After a long time, Naina Dash is returning the Ollywood industry.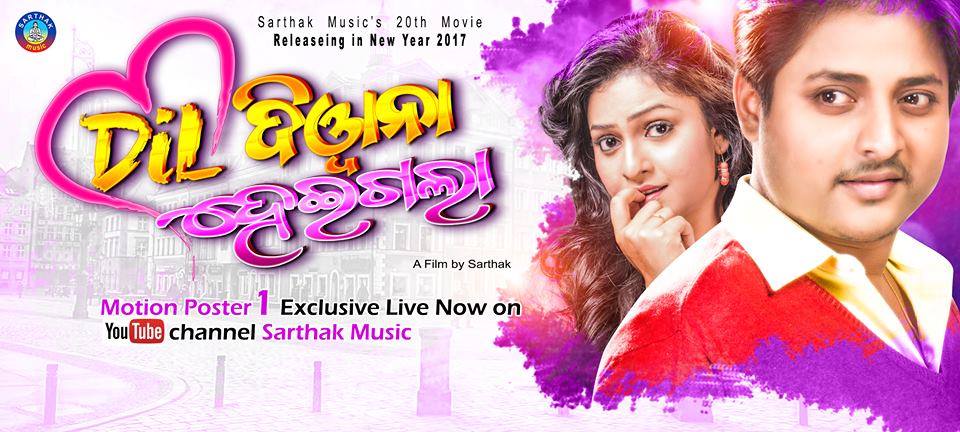 Babushan and Sheetal starrer 'Dil Diwana Heigala' will also hit the theater this month.