Bhubaneswar: Odisha BJP on Wednesday lodged a complaint with the State Election Commission (SEC) against BJD MP Anubhav Mohanty for panchayat poll code violation.
The party alleged that the BJD MP misused the chopper meant for government use during Odisha panchayat poll campaigning.
A delegation of BJP led by party's spokesperson Sajjan Sharma submitted a memorandum to the Commission alleging the misuse of helicopter during the campaigning.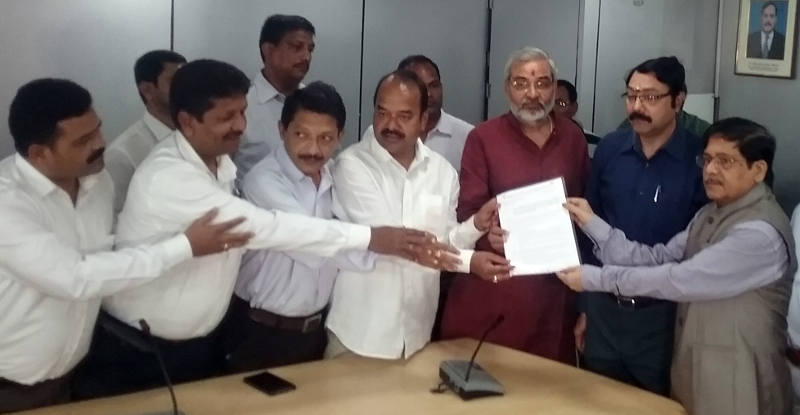 The actor-turned politician allegedly flew on the chopper during the campaigning spree.
BJP sought a clear explanation why the government helicopter was used by the MP and whether it was brought on rent for poll campaign.
Countering the BJP's allegation, the BJD alleged the saffron party of being involved in anti-social activities to motivate the voters in the state.
"The unregistered vehicles from Chhattisgarh loaded with ill-gotten money and other materials are being engaged in supplying the same in Odisha villages to influence the voters," the BJD said in its counter allegation to the SEC.