OAS topper Sourav Das aims to crack IAS
Bhubaneswar: Sourav Das, who topped the Odisha Civil Service Examination 2015, has aimed to crack Indian Administrative Service (IAS) one day.
Even though he has decided to join the Odisha Administrative Service (OAS), he would prepare rigorously for the country's top administrative job.
"I initially attempted for Indian Administrative Service (IAS) for which I had joined a centre at New Delhi for coaching. But I had to return home due to health problem. As my parents wished, I applied for Odisha civil services examination," he said.
Sourav is from Betnoti area in Mayurbhanj district. He is the son of a lecturer couple Minaketan Das and Sanjukta.
An engineering graduate from Bhubaneswar-based Institute of Technical Education and Research (ITER), Sourav though selected for a job in WIPRO, decided to go for civil services instead of trying his luck in the IT world.
Couple cracks OSC exam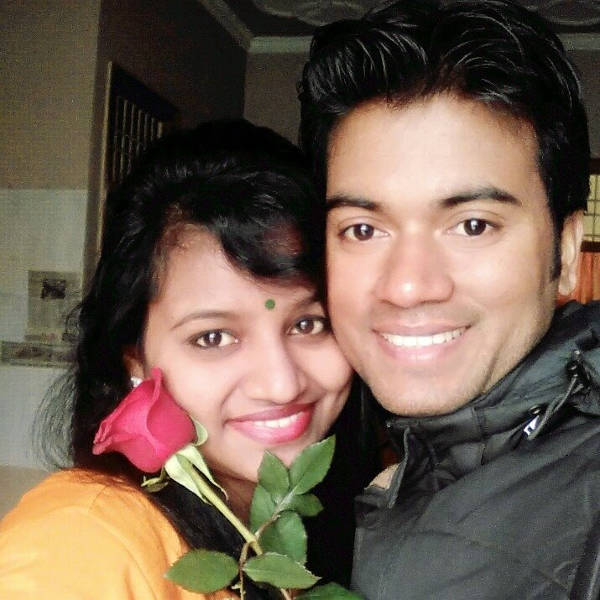 Shibashish Baral (Rank 16) and Pallavi Swain (Rank 3) are in cheers for cracking OAS. In fact, Pallavi has topped among the women in the OCS exam 2015. Both are veterinary doctors and got married in 2014.
Currently, Shibashish is pursuing Ph.D. in National Dairy Research Institute ( NDRI), Karnal, and Pallavi is working as a veterinary doctor in Junagarh Block of Kalahandi district.