BHUBANESWAR: A ruling BJD legislator on Monday urged Odisha government to be part of the process of declassification of documents and pictures of Netaji Subhas Chandra Bose.
Amar Prasad Satpathy said the state should take steps for the release of documents, pictures or visuals on Netaji Subhas Chandra Bose, if there were any and intervene in the ongoing debate on the declassification of files relating to him.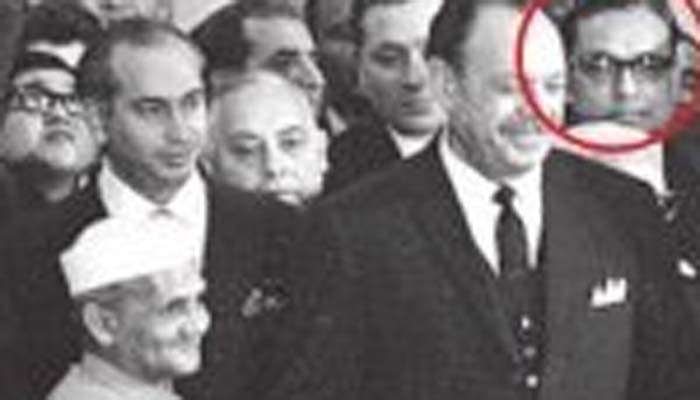 Citing recent media reports of the possible presence of Netaji at a gathering with former Prime Minister Lal Bahadur Shastri during the Indo-Pak peace talks in Tashkent in 1966, Satpathy said the state government should release rare pictures of the national hero if any.
As the nationalist leader was born in Cuttack and had his school education in Odisha, the state government should have possessed some interesting pictures, he said.
The BJD MLA said that it could be that it may have certain recorded facts about him.