BHUBANESWAR: Odisha, which is facing staff crunch in various health care institutions, needs to make massive efforts to bridge the skill gap in the public healthcare sector.
The state government requires 53,102 healthcare professionals by 2020 as against present sanctioned strength of 27,491, said Atanu Sabyasachi Nayak, state Health and Family Welfare Minister.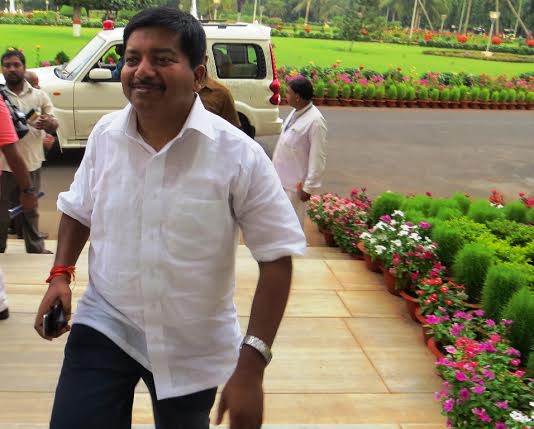 He said additional 25,611 personnel including doctors would be needed within next four years.
At present, the state does not have public health manager and public health nurses.
458 public health managers and 431 public health nurses will be required by 2020, said the Minister.
Besides, the state needs seven forensic experts.
The state is yet to have a forensic expert or specialist.