CUTTACK: Police has started a probe into the death of television actor and choreographer Ranjit Patnaik alias Raja.
Acting on a complaint lodged by Raja's uncle, Amiya Mallick that his nephew was murdered, the Sora police in Balasore has summoned actress Jessy, event manager Pralay and driver Dhaneswar, who had accompanied Raja to a programme in Bhadrak on that fateful night.
Raja was found dead at SCB medical college and hospital on February 7 while he had gone to attend the programme on February 6.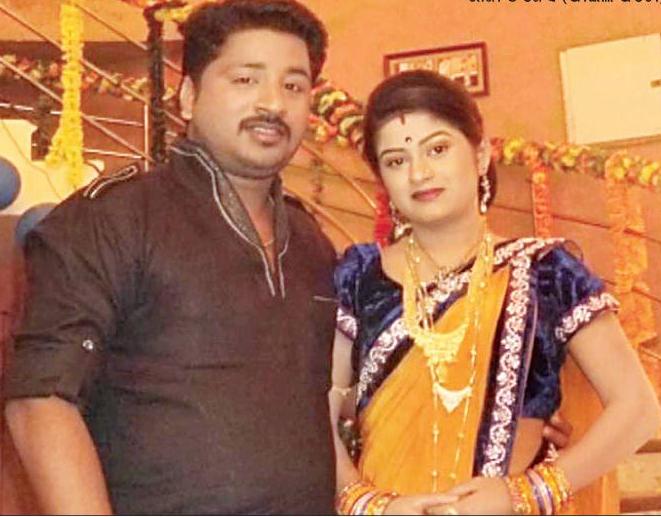 The police have asked to depose before it to record their statement over the incident.
A case has been registered under Section 302 and 334 of IPC against them.
"We had asked the television actress Jessy and two others to record their statements on Wednesday. However, they did not make it to the police station. If they do not come, we will take action as per the law," said Sora police IIC.
In his FIR lodged on Tuesday night, Mallick accused that the television actress and the two others have killed his nephew.
"There is enough reason to suspect the involvement of the trio in the murder of my nephew. None of them contacted us or visited us after Ranjit's death," said Mallick.
Meanwhile, a four-member scientific team, accompanied by police personnel from Soro, visited the bridge over Kansabansa River where the actor was said to have fallen. The team examined the area where Raja had fallen and also the area from where he was rescued.
"We are waiting for the responses of Jessi, Pralay and Dhaneswar and will expedite the probe by their statements. We will investigate which other places they had visited that night, what had happened inside the car, and why Tushar, another cine actor who was to perform at the show, had not gone. We will also look at other angles," Soro inspector-in-charge Parsuram Sahu said.