Bhubaneswar: It's just seven months have passed of 2016. But, Ollywood industry is passing through a critical phase after it courted several controversies.
The film personalities are under scanner for their alleged involvement in casting couch and chit fund scam. It has tarnished the image of the film industry.
Here is a list of some controversies in 2016:
Death of Raja Patnaik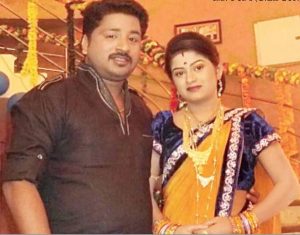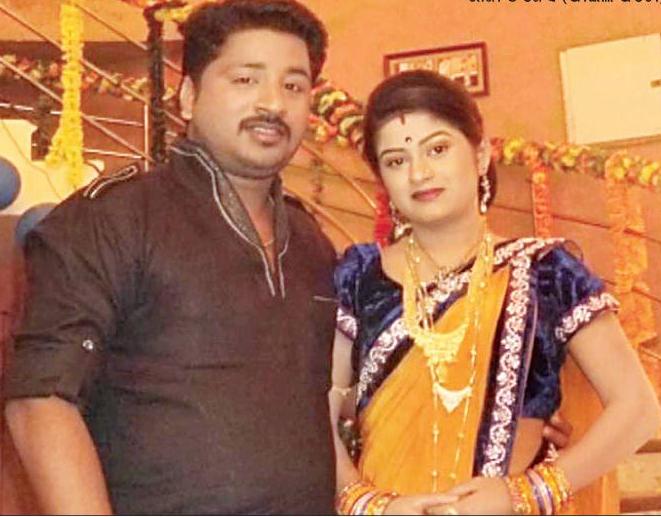 The mysterious death of television actor Ranjit Patnaik alias Raja had triggered a controversy in the Ollywood industry. Actress Pralipta Priyadrasini Samal alias Jessy, said to be the girlfriend of Raja, had been arrested for instigating Raja to commit suicide after both entered into a quarrel while returning from an event. The incident had occurred in February this year.
Oscar Chit Fund Scam Involvement
Several actors have been dragged into the Oscar chit fund scam. The names of Sidhant Mohapatra, Anubhav Mohanty, Akash Dasnayak, Papu Pom Pom and Uttam Mohanty  cropped up in the chit fund scam. They were dragged for their alleged involvement in promoting the chit fund company.
Besides, several actresses including Kajal, Lipi and Jina had gone to Surat in the past to participate in promotional events of the Oscar Group. During the programs, they had allegedly addressed the gathering for the chit fund company and its chief Prabhas Rout.
Casting Couch Allegations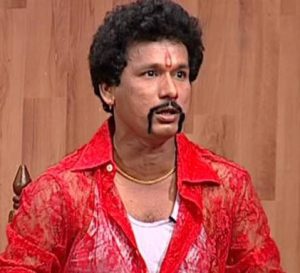 It was the biggest controversy in the Odia film industry this year. Comedian Tatwa Prakash Satapathy alias Papu Pom Pom has landed in jail for allegedly sexually harassing a minor girl by giving false promise to cast her in films.
TV actress Sharmistha has leveled sexual harassment case against directors Chandi Parija and Tapas Sargariha, producers Bini Samal, Nihar Samal and Subrat Nayak and event manager Bapi Jena.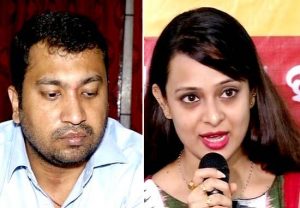 She also filed an FIR with the Mahila Police Station in Bhubaneswar. Sharmistha alleged that the accused sought sexual favors from her in lieu of giving her work in the film industry.
Ollywood actress Upasana Mohanty has brought casting couch allegation against producer Rajesh Ranjan Pati.
And More…
The arrest of realtor-cum-film producer Niranjan Rana on charges of cheating his clients exposed the links between builders and the Odia film industry. Rana has produced six Odia films.