Bhubaneswar: Four BJD MLAs have caught on camera while demanding money for giving no objection certificate (NOC) and facilitating land acquisition for setting up industries in their constituencies.
The four MLAs of ruling Biju Janata Dal (BJD) are Seemarani Nayak (Hindol), Susant Kumar Behera (Chhendipada), Bijay Kumar Nayak (Karanjia) and Anam Nayak (Bhawanipata).
All the three MLAs were caught on spy camera while demanding crores of money from the industrialists to set up industries in their constituencies. Kanak News, a leading television channel of Odisha, aired the video titled as 'Operation Blackspot'.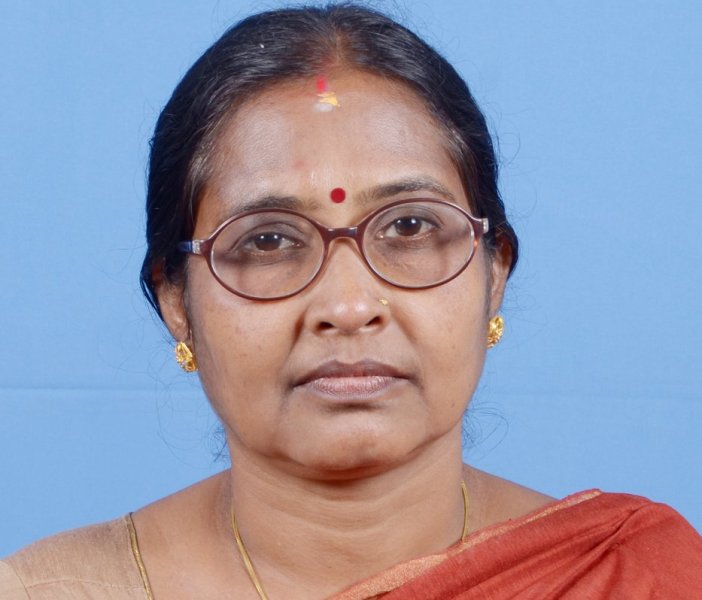 Hindol MLA Seemarani Nayak was captured on camera while demanding Rs. 40 crores in lieu of NOC.
She was seen demanding Rs 40 crores to facilitate land acquisition for a textile industry in her constituency.
Susant Behera demanded Rs 8 crores to take care of the people during land acquisition and giving NOC to set up a power plant.
"From buying land to set up the power plant, I shall help," said Chhendipada MLA Sushant Behera on camera aired in regional television channel Kanak News.
MLA Bijay Nayak asked for Rs. 5 crores for setting up a power plant in Karanjia.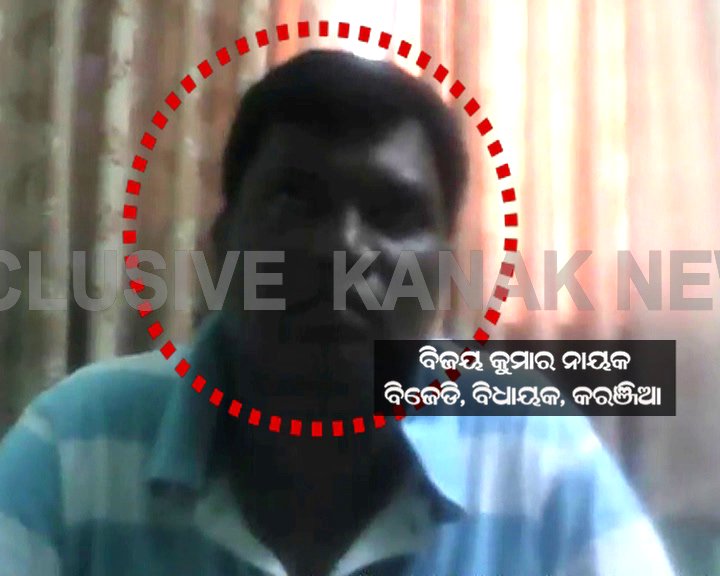 Bhawanipatna MLA Anam Nayak also demanded crores of money for facilitating to set up a power plant in his constituency in Kalahandi district.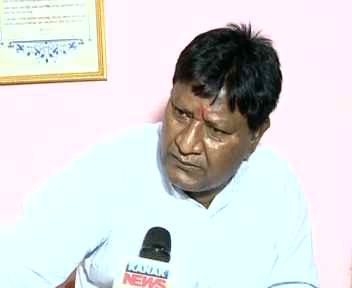 He, however, denied the charges that he had struck a deal with anyone to set up the plant.
Nayak said it was the conspiracy of opposition parties to malign his image.