Bye Bye Dubai Movie Review – A Plotless Drag
Bhubaneswar: Odia movie Bye Bye Dubai boasts a talented cast with a little humor, but they aren't enough to save the disappointing end result from a muddled plot, thinly written characters, and choppy directing.
The movie is an execrable comedy of horrors that plumbs the depths of stupidity and crassness. 'Bye Bye Dubai', on the whole, is a plotless drag.
The film revolves around the orphan twin sisters (played by Archita) and their love life. Nisha lives in Odisha, while Saina in Dubai. Saina is in love with Raj (Buddhaditya), who also lives in Dubai. But, the film does not care to describe why they are in Dubai.
On the other hand, Nisha loves Prem (Sabyasachi), and both wanted to get hitched. But, some bizarre conditions of Prem's father, a retired army officer (Bijay Mohanty), came into play.  His one of the condition is that his daughter-in-law should never use a mobile phone.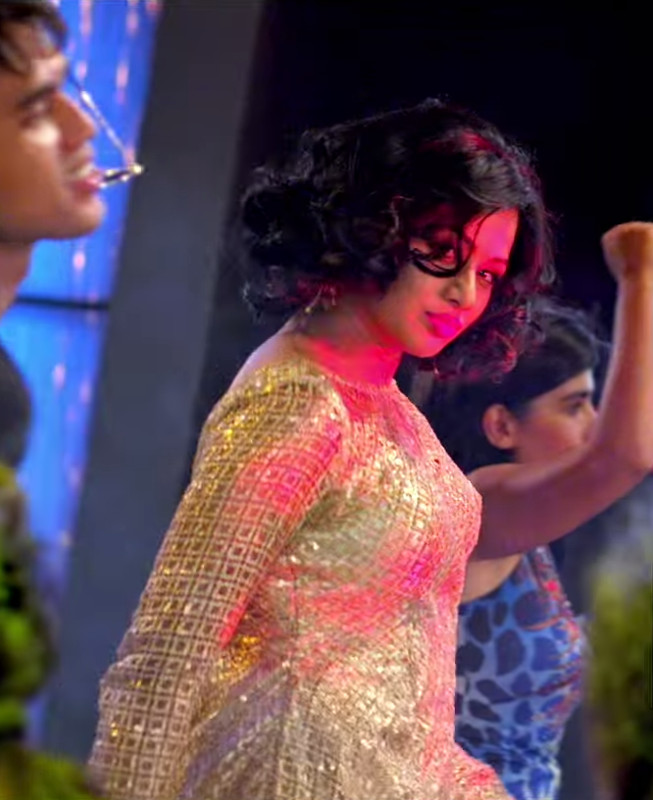 Prem and Nisha get married with the help of Papu Pom Pom, who played different characters in the film. Prem is obsessed with going to live a life in Dubai, but he only wants to go there to have a honeymoon with his wife, Nisha.
The movie is only a twin sisters' double role drama where one lie leads to another and to another, without any motive or taking the story forward. Director Basant Sahoo should have worked more on the script than going to Dubai to shoot the hi-budget movie.
You will find moments of laughter when Papu Pom Pom is on screen.
But, without any plot in the movie and bad direction, the movie will not be able to hold the audience's attention much longer.
In one particular incident where Saina comes from a shopping mall to home, and during the same time, which is approximately 30 mins, Prem and Nisha managed to go to Dubai, from the same shopping mall, and check into a hotel there, in HALF-AN-HOUR!!??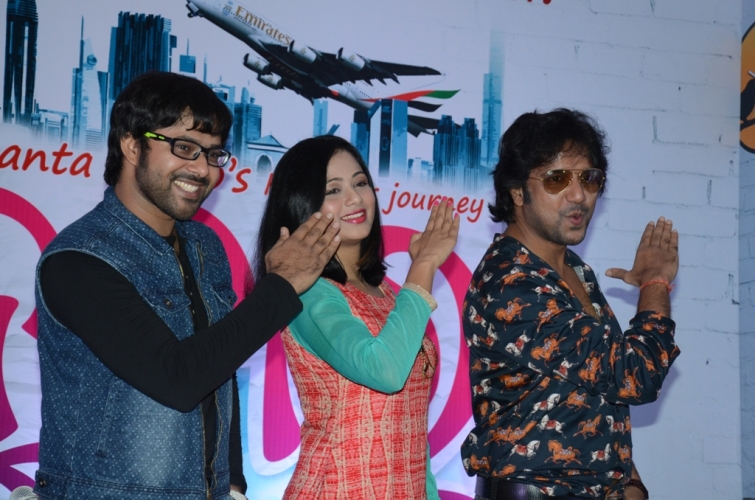 Everybody seems to have high-end mobile phones, and they never cared to take a picture of the person they want to explain to others, rather they seemed fine to describe one's appearance rather taking their picture and show it.
In this rigmarole, Papu Pom Pom is the only one worth watching when he switches to different characters. Veteran actor Bijay Mohanty has stuck to his character while Mihir Das has more than a cameo appearance.