Bhubaneswar: The audio release of upcoming Odia movie 'Love Pain Kuch Bhi Karega' has been released here.
The film starring Babushan and Supriya will hit the silver screen in Durga Puja this year.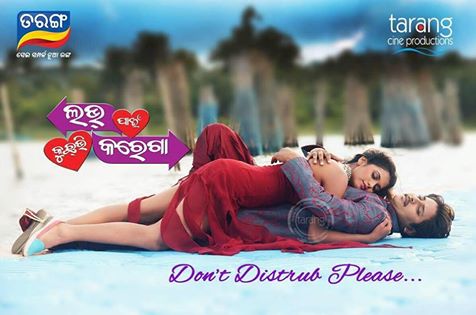 Several star cast of the film were present during the audio release.  The Odia movie is produced by Tarang Cine Productions and directed by Ashok Pati.
Earlier, Babushan had acted in 'Love Station' of this production house.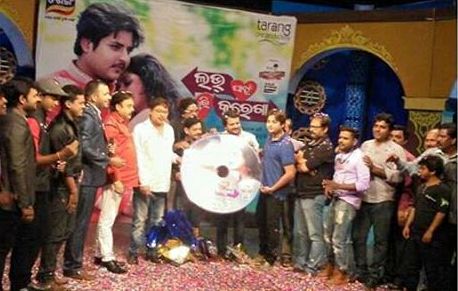 The film has several songs-Love Pain Kuch Bhi Karega (title), Sehejadi o sehejadi, Matiba Gabbar Singh, O lala O lala and Tora Pade Katha.
"I hope the songs will touch the hearts of people," said Babushan.
Besides 'Love Pain Kuch Bhi Karega', three more Odia movies 'Baby', 'Tora Dine Ku Mora Dine' and 'Chhati Tale Ding Dong' will be released during Durga Puja.