From "shame walk" of a tribal man Dana Majhi to alleged sex video of Mayor, 2016 was a year of drawing flak for Odisha government. While the lack of development in health care and other sectors put the state on international glare, several persons had brought laurels for the state.
Let's see what made news in 2016
1. Ollywood in turmoil over chit fund scam link and casting couch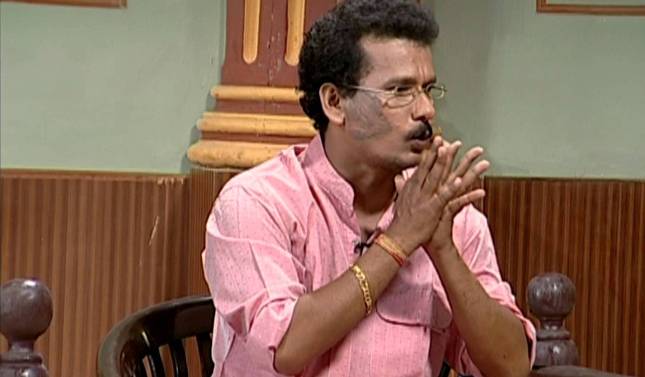 The year was not good at all for Odia film industry as it was marred with controversies related to Oscar chit fund link and casting couch. Comedian Papu Pom Pom was arrested for his alleged involvement in sexually assaulting a minor girl in lieu of giving her roles in films.
2. National award to Budhia Singh – Born to Run, Pahadara Luha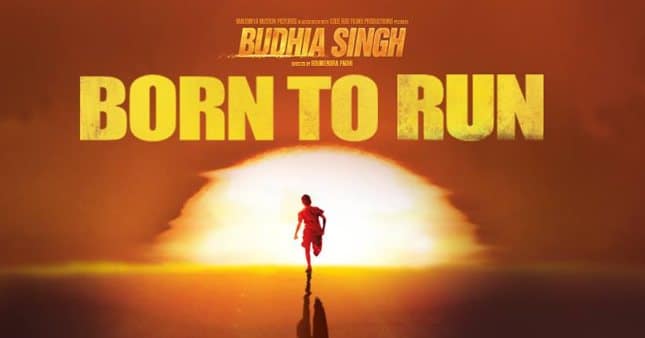 Debutant Odia filmmaker Soumednra Padhi's film on child prodigy Budhia Singh won Best Children film in the 63rd national film award this year. Veteran director Sabyasachi Mohapatra won national award for consecutively years in a row. This time his film "Pahadara Luha" based on industrialisation in tribal areas of the state, which he had started filming for 25 years ago, got him the national award.
Besides, Bhubaneswar based young filmmaker Amartya Bhattacharyya won Natioanl Award for the best cinematography in Non Feature film category for the film Benaras.
3. Six Odia girls take part in Olympics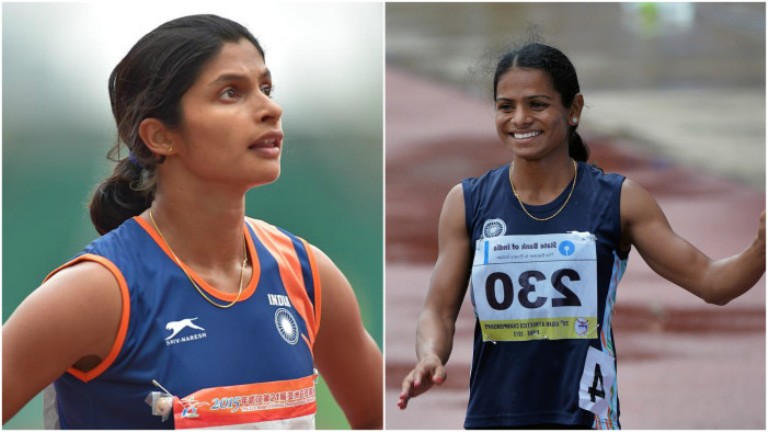 In sports Odisha sports persons had a great year, as six girls from the state represented the country in different events. While four girls – Sunita lakra, Namita Toppo, Deep Grace Ekka and Lilima Minz played for the women Hockey team, sprinter Dutee Chand made history by qualifying to represent the country in 100 metre race after 36 years. Another athlete Shrabani Nanda also represented the country in 200 metres event.
4. Paramita Satpathy wins Kendra Sahitya academy award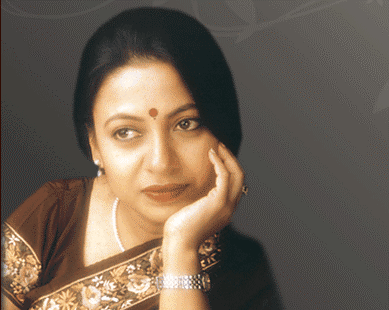 Noted Odia writer Paramita Satpathy won Kendriya Sahitya Akademi Award for "Prapti'- a collection of novellas. The 51-year-old writer says that this work of fiction portrays different facts and facets of women who are the protagonists. She is the daughter of noted writer Pratibha Satpathy who is also a Kendriya Sahitya Akademi awardee.
5. Sudarsan Pattnaik bags gold medal at world sand art championship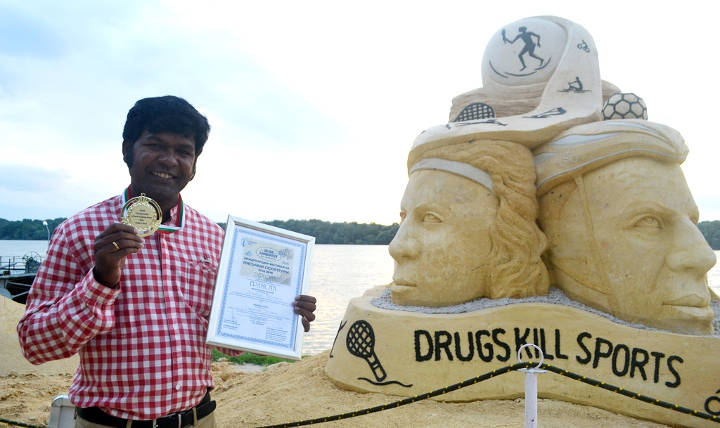 Internationally acclaimed sand artist Sudarshan Pattnaik won gold medal in people's choice prize at World Championship festival of sand sculpting Russe- 2016 in Bulgaria for his sand sculpture "Drugs Kill Sports". The event was held in June. Few months ago he had won gold medal in Moscow for creating sand sculpture on peace and nonviolence.
6. Controversy over nudity on stage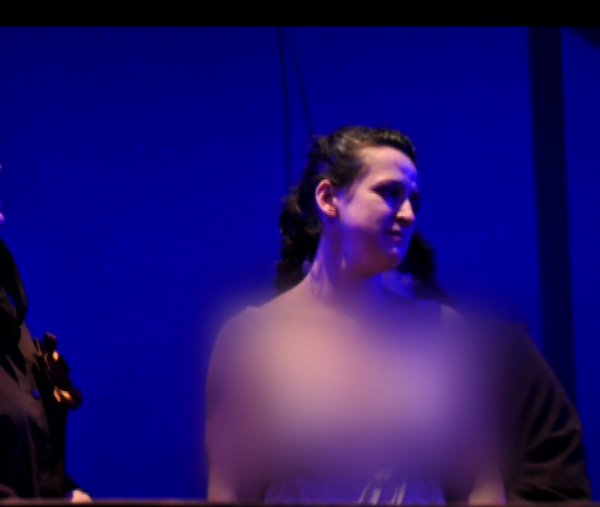 An actress shedding dress from upper half of her body during the live performance of a theatre in the city created controversies, as several people including state culture minister and few women organisation took offence of the act.
The polish play 'Sonka' was performed by acclaimed theatre troupe Theatr Dramatczny from Poland at Rabindra mandap as part of the Bharat Rang Mahotsav organised by the National School of Drama in collaboration with Odisha Sangeet natak Akademi and state culture department. The play was staged as the last show of the festival.
7. Barsa Sony, Rajashree reunion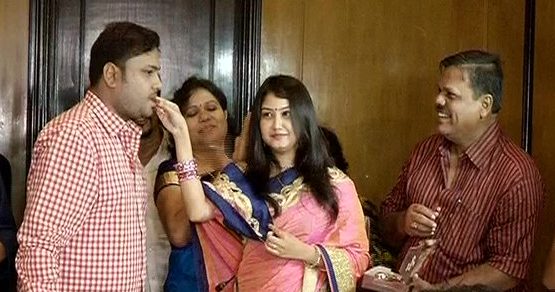 In a dramatic turn to the famous Barsa Sony-Rajashree Mohanty case, the high-society couple reunited after a prolonged court battle. They said whatever the misunderstanding between the two families was; it was over.
Barsa Sony had accused Rajashree's family of torturing her for dowry in 2013 that had forced Raghunath Mohanty, father of Rajashree, to resign as the minister in the Odisha government.
8. Actor Raja's death mystery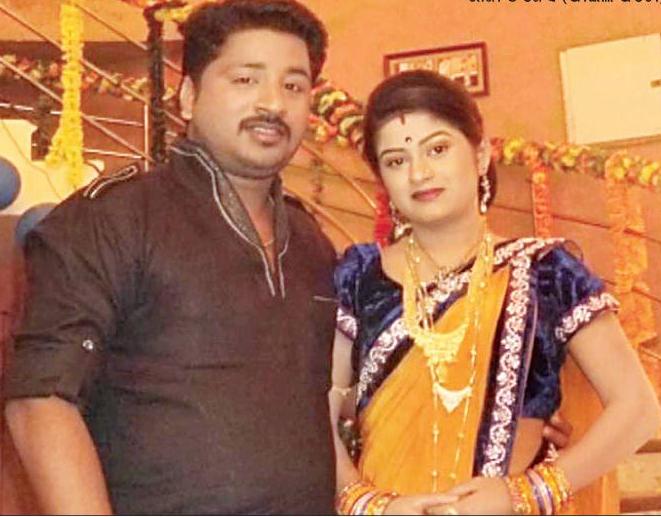 Popular Odia television serial actor and choreographer Ranjit Patnaik, well-known in Ollywood as Raja, succumbed to his injuries on 8th February at SCB Medical College and Hospital. Mystery shrouded over his death and later a tele-actress and his then rumored girlfriend Pralipta Priyadarshini alias Jessy was arrested for allegedly abetting him in committing suicide. Jessy is currently out on bail.
9. A sex video of Bhubaneswar Mayor rocks the city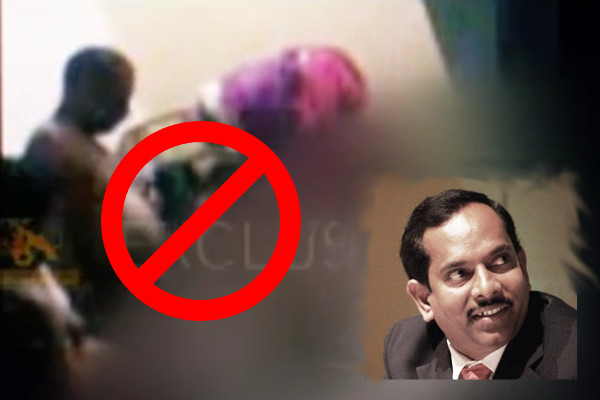 Off late a sex video showing a man who oppositions alleged to be Bhubaneswar mayor AN Jena has rocked the city with opposition parties BJP and Congress resorting to different modes of protests seeking his ouster. While BJP had organised a Bhubaneswar bandh on December 23, Congress leaders staged hunger strike in front of governor's house.
Issues that put the Odisha government on International glare
10. Shame walk of Dana Majhi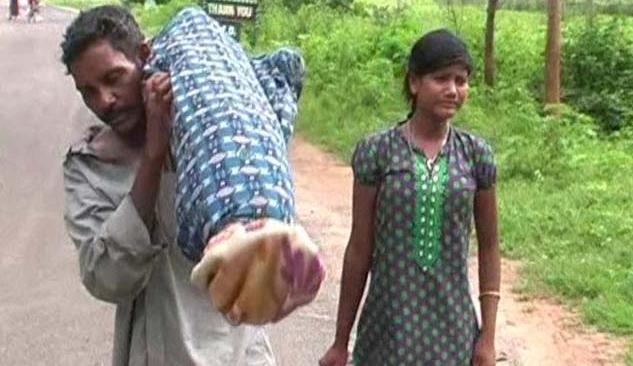 The heart-wrenching image of Dana Majhi carrying the body of his wife on a long 10-km trek with a sobbing daughter walking alongside in Kalahandi district brought out the deprivation and utter hopelessness of lives of the poor and punctured the development claims of the government through the years.
11. Nagada issue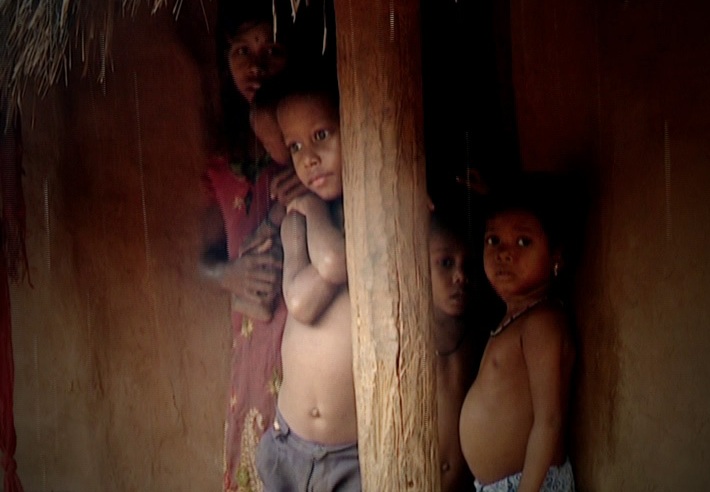 Around 20 tribal children died due to acute malnutrition in mineral-rich and industrially-vibrant Jajpur district in July. It later came to light that the benefits provided by the state government had not reached the area till the issue cropped up.
12. Deteriorating healthcare in Malkangiri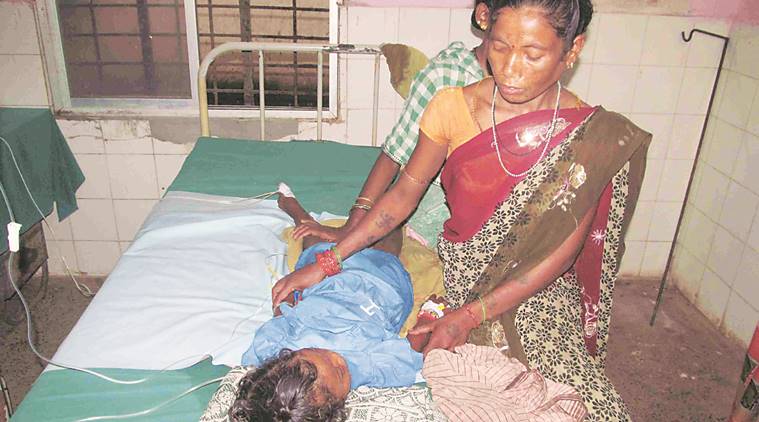 Over 100 children died in Malkangiri district due to Japanese Encephalitis and Acute Encephalitis Syndrome this year. Despite being a part and parcel of KBK (Kalahandi, Balangir, Koraput) programme for years together, the health condition of the tribal people in the area has not improved satisfactorily
13. Killing of tribals in Kandhamal encounter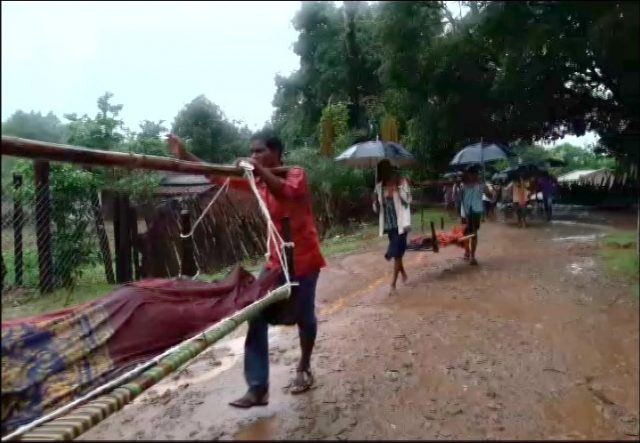 Five tribals were killed in firing by security personnel in Kandhamal district in July. The security personnel, hiding behind trees, opened fire on the villagers, who were returning at night in an auto-rickshaw to their village after attending a function. The victims included two women and a child.
14. SUM hospital tragedy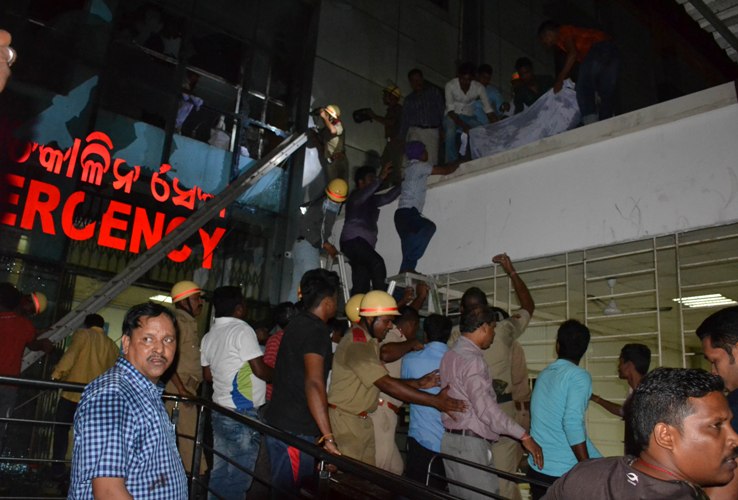 The death of over 25 people in the Institute of Medical Sciences and SUM Hospitals fire in Bhubaneswar exposed the callousness of the state government towards the safety of patients. The incident forced health minister Atanu Sabyasachi Nayak to tender his resignation
15. Mahanadi water dispute with Chhattisgarh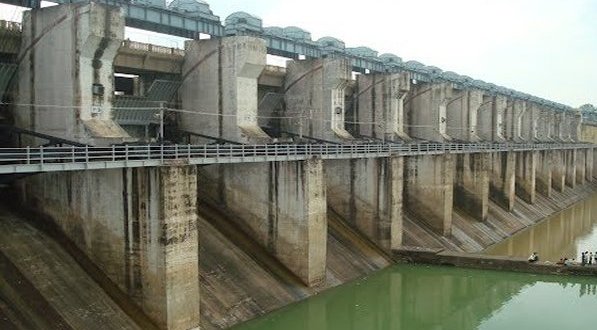 The state government came under attack from the opposition for its poor handling of the Mahanadi water-sharing dispute with Chhattisgarh. While the government was demanding stoppage of construction of dams and barrages in the upper catchment area of the Mahanadi, the opposition blamed it for sitting idle for over 15 years on the issue.
16. Murder case registered against businessman Mahimananda Mishra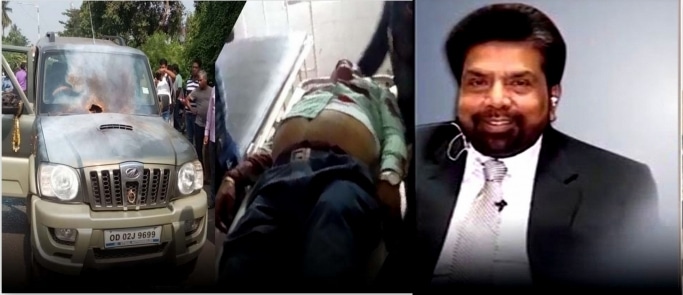 Noted businessman and Managing Director of Odisha Stevedores Limited ( OSL) Mahimananda Mishra was arrested for his alleged involvement in a murder case. He was arrested in connection with the murder of Mahendra Swain, the general manager of Seaways Shipping and Logististics Limited (SSLL).