Mahashivratri: Thousands throng to Shiva temples in Odisha
Bhubaneswar: Thousands of devotees thronged to various Shiva temples across Odisha to observe the festival of Mahashivratri.
The Shiva shrines witnessed massive rush as people thronged to take the blessings of Lord Shiva.
The major crowd puller during Shivratri are Lingaraj temple of Bhubaneswar, Kapilas of Dhenkanal, Dhabaleswar of Cuttack, Hakateshwar temple of Khordha and Loknath temple of Puri.
Security beefed up at shrines
Elaborate security arrangements have been put in place for devotees at the different Shiva temples for the smooth conducting of the rituals.
Temple authorities and district administration are geared up at Ekamra Kshetra in Bhubaneswar for the 'Jagara' celebrations of Lord Lingaraj. While barricades have been installed for traffic management, 22CCTV cameras have been installed for the security of the devotees.
Besides, adequate police personnel have been deployed to maintain law and order problem.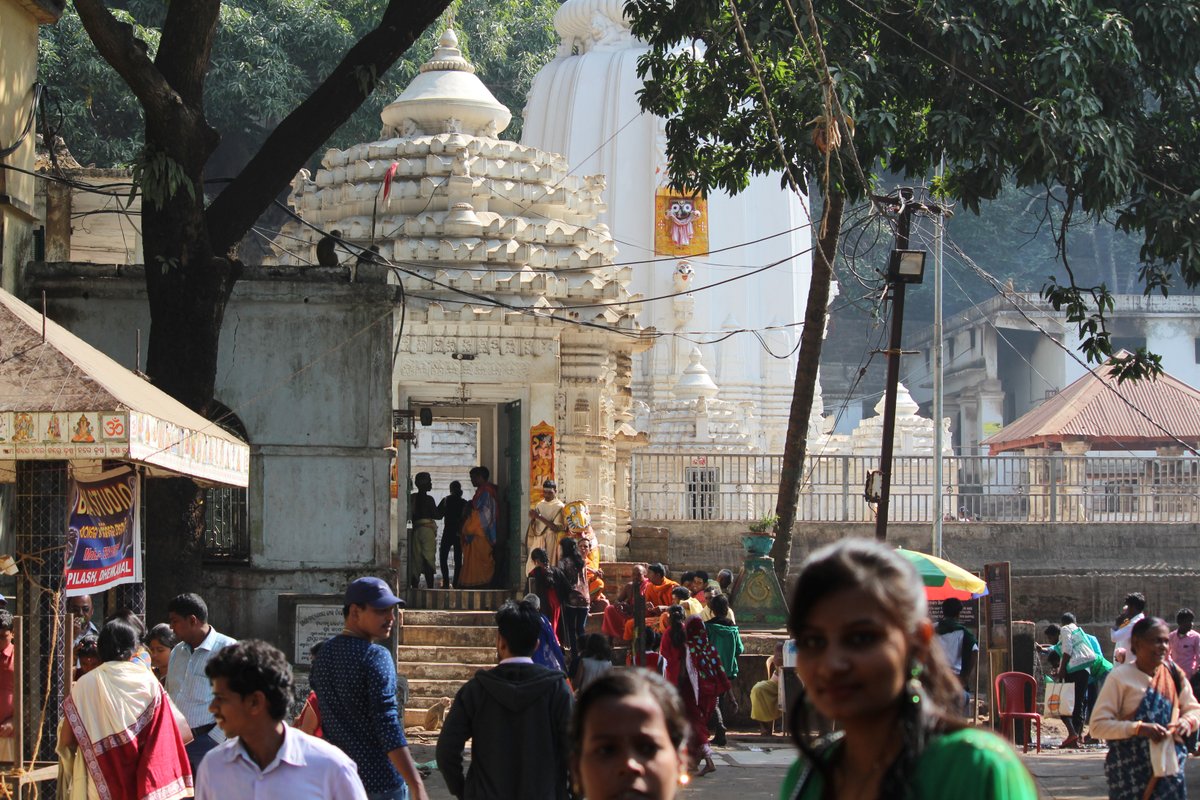 When will rituals begin?
The rituals are scheduled to begin as early as 3AM in the morning and the Maha Dipa will be lifted atop Lingaraj temple at 10 PM in the night. However, rituals could be delayed on account of noncooperation threat given by Brahman and Puja Panda Nijog.
Kapilas, the abode of Lord Chandrasekhar in Dhenkanal has also geared up with elaborate police arrangements. The premises of the temple has been cleaned up and lighting arrangements are put in place.
Sand art by Sudarsan
Noted sand artist Sudarsan Patnaik has created a sand sculpture of Lord Shiva on the occasion of Mahashivratri. Patnaik has created the sand art at Puri beach wishing everyone on this occasion.