Duplicate gutkha factory busted; raw materials seized in Bhubaneswar
Bhubaneswar: The special squad team of the Commissionerate police along with local police conducted a surprise raid at an illegal gutkha manufacturing unit in Jharpada area under Laxmisagar police limits on Saturday morning.
The police have detained three persons identified as Akshaya Kumar Behera and his two sons Santosh and Saroj.
To gather more information about the marketing of duplicate tobacco products in Odisha, police are interrogating the trio. Later in the day, the accused persons will be produced to a local court following their arrest, police sources said.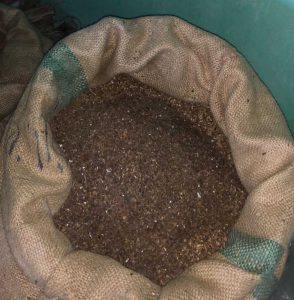 During the raid, police have seized huge raw materials, duplicate zarda packings, sealing materials and equipment to prepare gutkha packets, worth lakhs of rupees.
The house where the raid has been conducted is rented one or belongs to the accused is being investigated.