Four Odia films to hit silver screens in Raja
Bhubaneswar: Four Odia movies are set to clash during the Raja festival in Odisha.
'Selfish Dil', 'Chirkut', 'Tu Mo Love Story 2' and 'Golmal Love' are scheduled to be released during the Raja festival to entertain the moviegoers.
The audience will enjoy sizzling onscreen romance of Babushan Mohanty and Tamannah Vyas are in Odia film Golmal Love. The movie is an amalgamation of romance, comedy and good songs.
The song 'Surgical Strike' is already a big hit among fans. The movie is directed by Ashok Pati. Golmal Love will be released on June 14.
'Selfish Dil' stars debutante Sunil Nayak aka Shreyan and young Odia actress Suryamayee Mohapatra. The movie is directed by Basant Sahu. This movie is a family drama-cum-love story.
Songs of the movie 'Darling Premarte Falling', 'Prema Heigala' and title song 'Selfish Dil' were big hits on social media.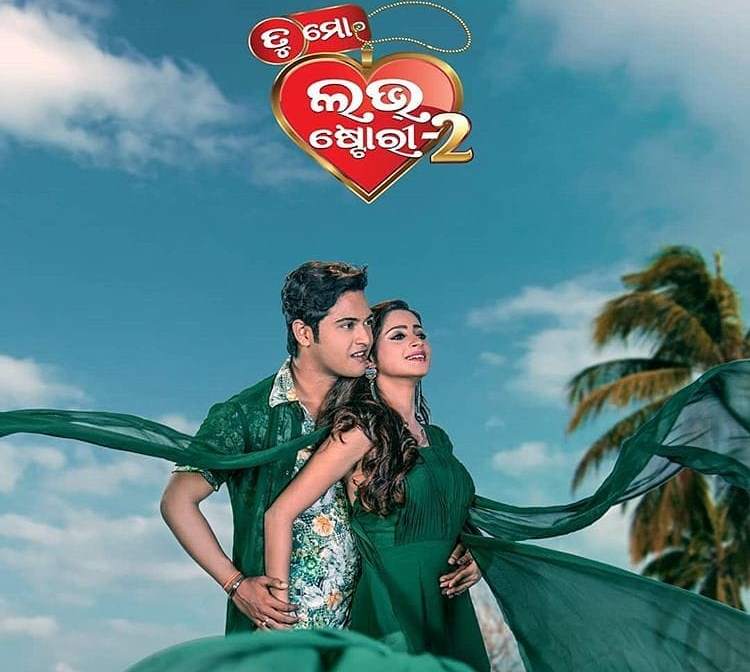 Tu Mo Love Story 2 is a teenage love story, which is a sequel of 'Tu Mo Love Story Part 1', starring Bhoomika Dash and Swaraj Barik in lead roles. They were supported by Anu Choudhary, Paratha Sarathi Ray and Sidhnath Mohapatra in the film. The movie is directed by Tapas Saragharia. It releases on June 14.
Comedian Papu Pom Pom's directorial debut 'Chirkut' will also hit the screens during the Raja festival.
Newcomers Aurojit Patra and Ananya Mohanty will show their acting talents in the movie. It is the love story based on a newspaper boy. Akshay Kumar Parija is the producer of the movie.