Cuttack: In view of disruption of train services caused by Bahanaga train tragedy, Chief Minister Naveen Patnaik has announced free bus service to Kolkata from Puri, Bhubaneswar & Cuttack.
The entire cost will be borne from Chief Minister's Relief Fund & arrangement will continue for next 48 hours. It will be extended subject to restoration of normal train services in Balasore route.
All the buses having stage carriage permit issued by State Transport Authority, Odisha can ply buses from Bhubaneswar, Puri and Cuttack bus stand to Kolkata. This facility is available in OSRTC buses as well.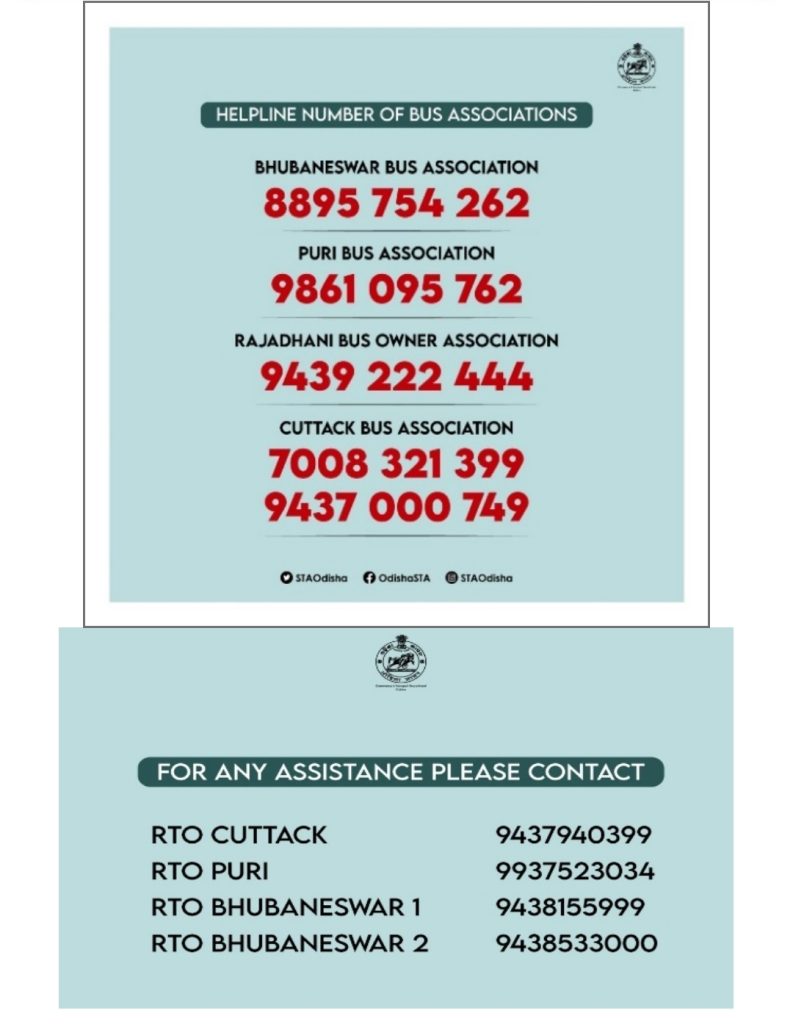 Passengers who have purchased tickets already can get refund at the bus stand before commencement of their journey. For any query or help, passengers can contact on the bus association helpline number provided. They can also contact RTOs of Bhubaneswar, Puri and Cuttack in case of need.