Bhubaneswar: The first look of Anubhav Mohanty and Jhilik Bhattacharjee starrer Odia movie 'Baby' has been released on Saturday.
The first poster of the film featuring Anubhav with a baby girl has been released on social media.
Even though the storyline of the movie is yet to be known, it is assumed that the film is based on the baby girl.
The film is the second production of Saurav Entertainments. It is scheduled to be released in Durga Puja this year.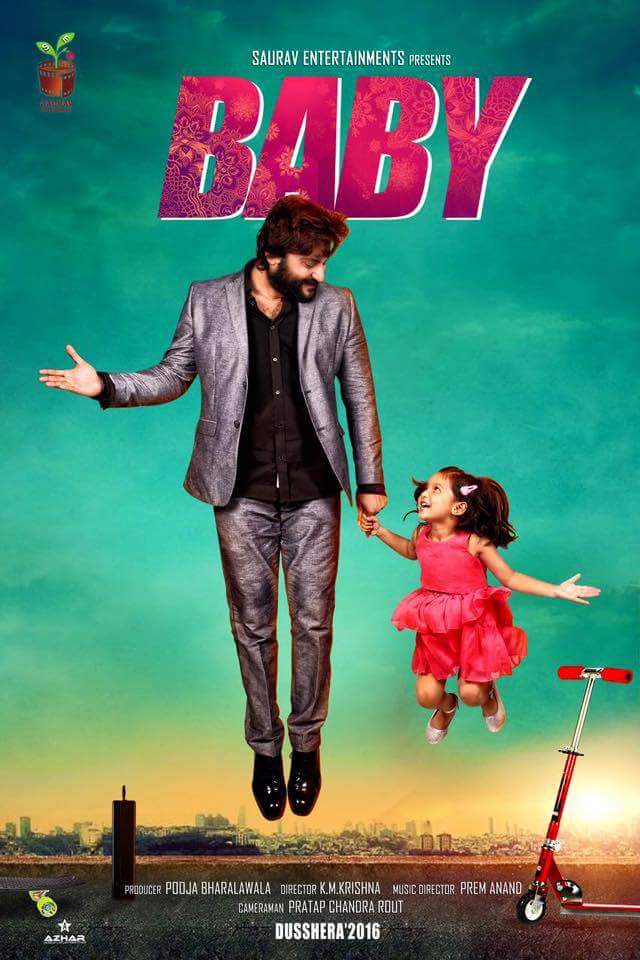 Also read: Teaser Of Babushan's Upcoming Odia Movie 'Sweetheart' Released
The cine lovers would enjoy the onscreen romance of Anubhav and Jhilik for the third time in the Odia movie, Baby. Both the stars have already done two movies 'Jaga Hatare Pagha' and 'Agastya'.
Baby is produced by Pooja Bharalwala and directed by Murali Krishna. Premanand is the music director.
Sources said the shooting of the film is going on in full swing.