Bhubaneswar: Even though dates for college elections are yet to be announced, students have gone full throttle with preparations and campaigning.
Hoardings of probable candidates have already been put up at different locations in the colleges. Unofficial campaigning has reached frenzied levels in colleges. The candidates have also started making promises to solve the problems in their respective colleges.
Even though the door to door campaign has not started, the candidates contesting for different posts of students unions are in touch with the students on social media.
Though Lyngdoh Commission mandates that campaigning for college elections can not commence before a notification is issued at the college level, a majority of colleges in Bhubaneswar have already covered with posters of prospective candidates.
Sources said the notification for students poll would be issued on September 23. Elections would be held in the first week of October.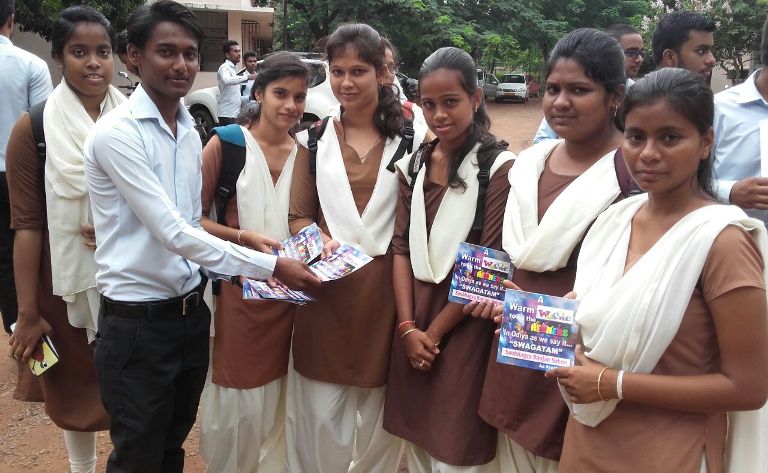 The students' wings of three major political parties-BJD, BJP, and Congress are also in the process of selecting candidates for the students' union elections.
As the notification for the polls is expected to be issued soon, we are in the process of finalizing the candidates – BJD students' leader.
Meanwhile, pre-poll violence witnessed in various colleges, including BJB college.
However, the mood in Utkal University is upbeat for the students' union poll. The University authorities are likely to give green signal to hold polls this year as there was no student unrest in the campus so far.
The authorities had canceled the elections following on-campus violence last year.