Fire Breaks Out In SUM Hospital, 22 Killed
Bhubaneswar: At least 22 persons have been killed and several others injured as a major fire broke out in SUM hospital in Bhubaneswar on Monday evening.
The incident occurred in dialysis ward of the private hospital due to the electric short circuit.
Five fire tenders have been pressed into service to douse the fire.
Hundreds of patients admitted to the hospital are being shifted to other hospitals, said SUM Hospital authority.
Several patients have come out through windows by breaking the window glasses.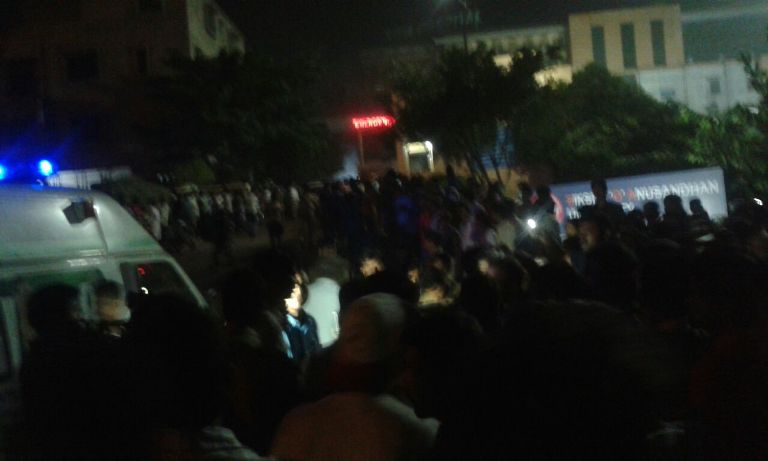 "I can't say the exact death figure at this moment. But, some hospitals have received death patients from SUM hospital. We are presently focusing on patient care and rescue operation," said Health secretary Arti Ahuja.
She also said an inquiry committee has been constituted comprising district collector, DMET and a fire official to inquire into the fire incident.
Health minister Atanu Sabyasachi Nayak said action would be taken against the hospital authorities if found guilty.
Meanwhile, panic has gripped among the attendants and patients as the fire spreading to other places in the hospital.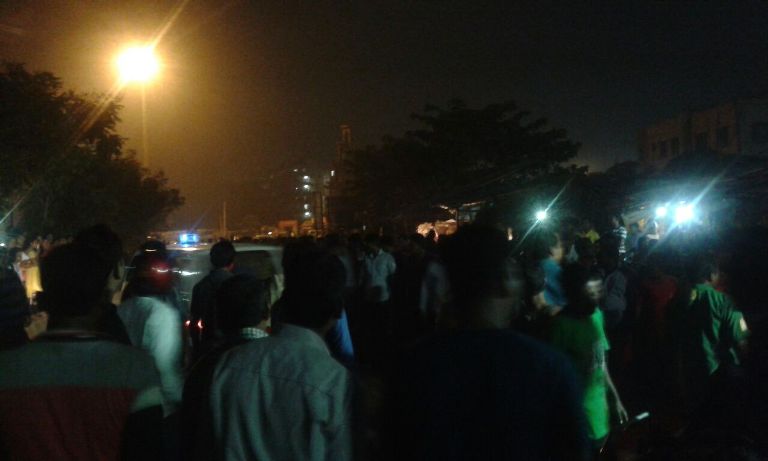 Fire Service DG Binay Behera said the fire service personnel have been engaged to carry out rescue operation and douse the fire.
SUM hospital deputy superintendent Basanta Pati said that the patients admitted in ICU have been shifted to other hospitals.
Meanwhile, Police Commissioner YB Khurania has reached the spot and assessing the situation.