Bhubaneswar: Renowned liver transplant physician, Padma Shree Dr. Subrat Acharya has joined KIIT University as Pro-Chancellor.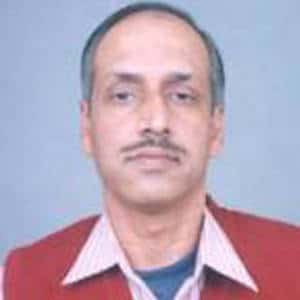 Dr. Acharya, who hails from Balasore district, has recently returned back to his home state Odisha after retiring from AIIMS, New Delhi. Apart from ensuring a high-quality education in KIIT, he will see that the best health care is provided to the general public through KIMS.
"I joined KIIT to be able to serve the people of the state", he said.
Dr. Acharya was awarded Padma Shree in 2014 for his outstanding service in the field of medicine. He has been honoured with the prestigious Samanta Candrasekhar and J.C. Bose Awards. He is also a recipient of Commonwealth Fellowship for research in liver ailments.
Dr. Acharya has more than 200 research publications and authored eight books. Apart from these, he had held Editorship of two medical journals.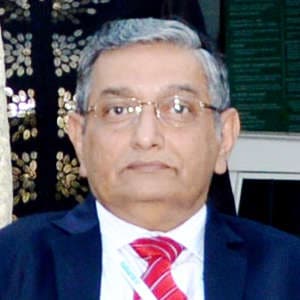 In another development, Maj. Gen. (Dr.) Pradeep Kumar Patnaik has joined Kalinga Institute of Medical Sciences (KIMS) as Medical Superintendent & Director, Surgical & Allied Services.
He is one of the most senior Gastrointestinal Surgeons of India trained from AIIMS. He served for 34 years in the Army Medical Corps (as Surgeon & GI Surgeon) in different Command Military Hospitals at Pune, Lucknow, Chandigarh and Army Research and Referral Hospital, Delhi.
Dr. Patnaik is one of the pioneers to initiate Liver Transplant Programme for the Army. He is also credited for bringing in Laparoscopic Surgery to the Services. He has trained a number of Surgeons & GI Surgeons and has been instrumental in equipping the service hospitals with modern gadgets.
Dr. Patnaik has been a teacher and examiner at AFMC, Pune and Delhi University. He has 40 research publications, delivered number of guest lecturers and orations.
For his meritorious services in the Army, he has been awarded Army Chief's commendation twice and VSM (Visishta Sewa Medal) by the Hon'ble President of India. Being a recipient of "British Council Fellowship", he has specialized in Liver Surgery and he has been a Visiting Clinician at Mayo Clinic USA in Pancreatic Surgery.