Bhubaneswar: More than 20 people were injured when Lokmanya Tilak Express hit a goods train near Cuttack in Odisha and eight of its coaches derailed on Thursday morning.
Out of 20 injured, five are seriously injured, said East Coast Railway official.
All the injured passengers were rushed to a nearby hospital.
The derailment took place around 7 am as the Super Fast express hit the guard van of a freight train possibly due to low visibility amid dense fog, said sources.
An inquiry has been ordered to ascertain the cause behind the Lokmanya Tilak Express train accident at Cuttack. Necessary action would be taken accordingly, said ECoR official.
Following the Lokmanya Tilak Express train accident, the ECoR has issued helpline number of BBS/Headquarters Office-18003457401/402, BBS Station-0674-1072, and Puri-06752-1072.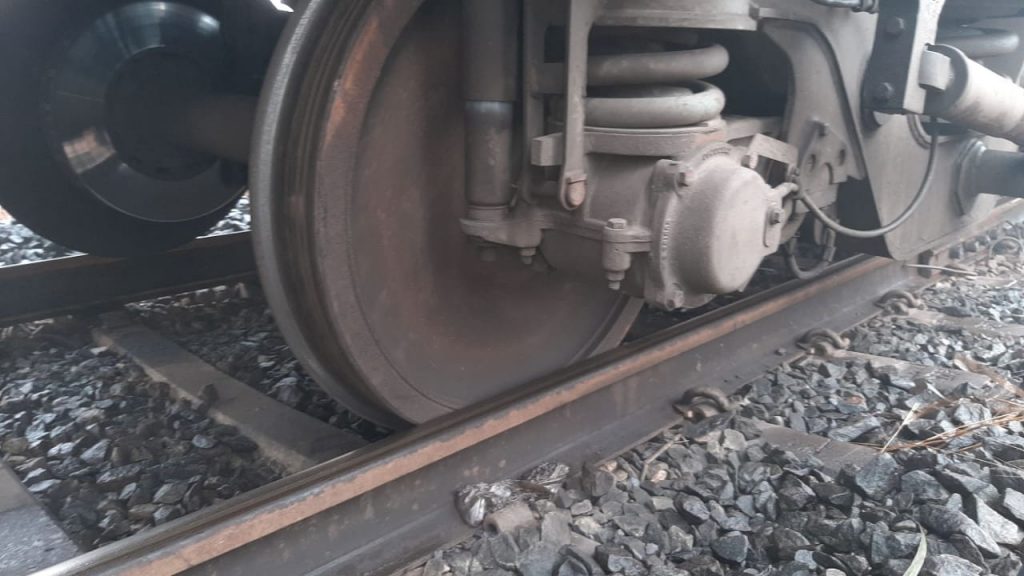 East Coast Railway acknowledges with deep gratitude the help of nearby local passengers and villagers who have displayed great humanitarian values and come to the rescue of injured passengers, said the official.
Trains diverted due to Lokmanya Tilak Express accident
TRAINS – 12880 EXPRESS (Bhubaneswar– LTT) DIVERTED VIA Naraj
58132 (PURI – Rourkela) PASSENGER DIVERTED VIA Naraj
18426 EXP (DURG – PURI) EXP DIVERTED VIA Naraj
12831 Dhanbad – Bhubaneswar Rajyarani Express DIVERTED VIA Naraj
68413 (Talcher – PURI ) MEMU DIVERTED VIA Naraj