Sudarsan To Create Monuments Of 5 Countries At BRICS Summit
Bhubaneswar: Internationally acclaimed sand artist Sudarsan Pattnaik will create monuments of five countries at the BRICS summit in Goa.
The eighth Summit of BRICS would be held in Goa on October 15 and 16.
He will create the Great Wall of China, Saint Basil Cathedral of Russia, Taj Mahal of India, Christ The Redeemer of Brazil and Afrikaans Language Monument of South Africa.
Notably, BRICS Summit will be attended by the heads of all the member countries.
Besides, hundreds of delegates would participate in the two-day BRICS summit in Goa.
Russia, China, Brazil, South Africa and India are the members of BRICS.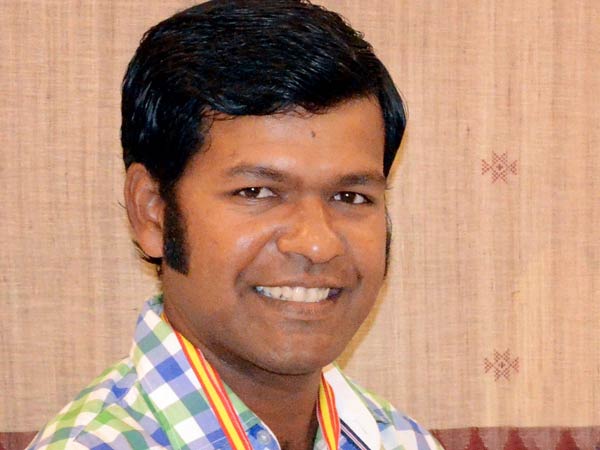 Pattnaik has carved a niche for himself in the sand art form and has bagged many national and international honours and awards. He was honoured with a Padma Shri in 2014.