Bhubaneswar: Sidhant Mohapatra has proved that experience matters to lift a movie to a new height. Defying age, the Ollywood superstar put up a brilliant performance in Odia movie 'Gunda'.
The acting of Sidhant in the movie reminds his old superhit films in the 90s and thereafter.
The film's most interesting part lies in usage of old Odia popular songs through dialogue delivery and a dance number using old hit "eta gum sum rati… kamanara… janha ase uin".
Regardless, there is really nothing compared to a well written and intriguing screen play. And, the movie has all.
Although Siddhant is at his best while sharing screens with the two girls Himika and Nikita, the girls look too amateur to match his stature affecting their on-screen chemistry.
However, romancing with two newcomers, the actor proved that he can reclaim the superstar tag from his successors, if such performance continues.
Pragyan Khatua, who plays as a friend of Sidhant, also portrayed his acting skills in the movie.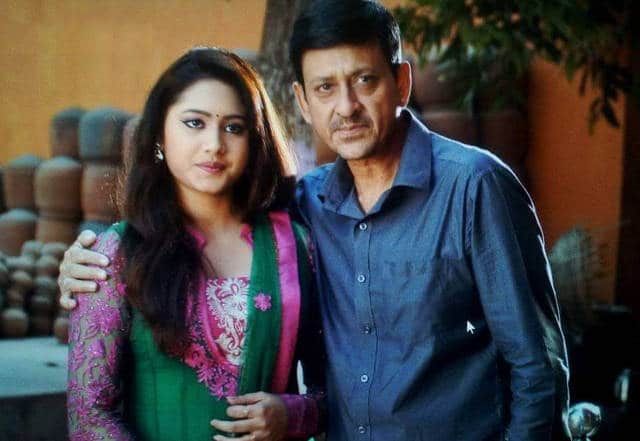 The story revolves around Rajesh (Siddhant) and how he turns into a 'Gunda'. Rajesh was a simple person, who was in love with Minu(Nikita). They were happy together until some incident forced them to be separated. This incident forced Rajesh to turn into a Gunda. He planned to take revenge on the ones who separated him from his love.
Though the movie seems to be a simple love-revenge drama, the direction, storyline, and ending makes it much more interesting.
It's a good movie and you can watch with family also. I will definitely recommend to watch the movie. Enjoy.