Bhubaneswar: Two Odia movies are set to clash in cinema halls across the state on January 13 this year.
Babushan and Sheetal starrer movie 'Dil Deewana Heigala' and Jhilik and Sambit starrer Odia movie 'Tamaku Dekhila Pare' will hit the silver screens on the same day. Both the films are based on two different love stories.
Dil Deewana Heigala is the 20th Odia film of Sarthak Productions. This romantic-comedy film is produced by Sitaram Agrawal and directed by Sudhanshu Mohan Sahoo.
Several versatile actors including Bijay Mohanty, Aprajita, Mihir Das and Pragyan will be seen in the movie.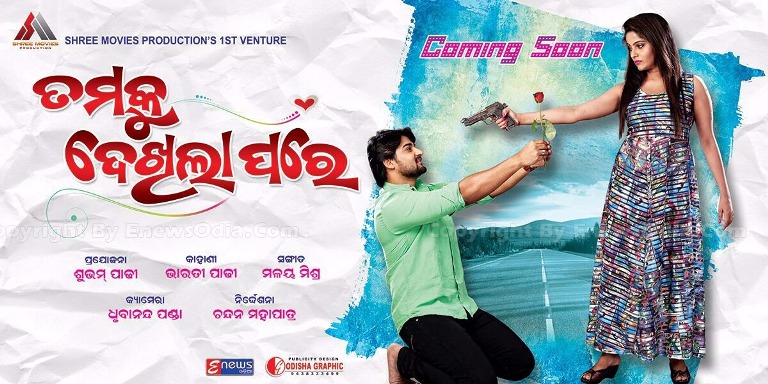 On the other hand, the audience will enjoy the onscreen romance of Sambit and Jhilik in Tamaku Dekhila Pare. Besides, Sidhant Mohapatra and Naina Das are also coming in the lead role in the film.
The movie is produced under the banner of Shree Movies Productions and directed by Chandan Mohapatra.
Two movies Godfather and Nijhum Ratira Sathi were released on New Year.